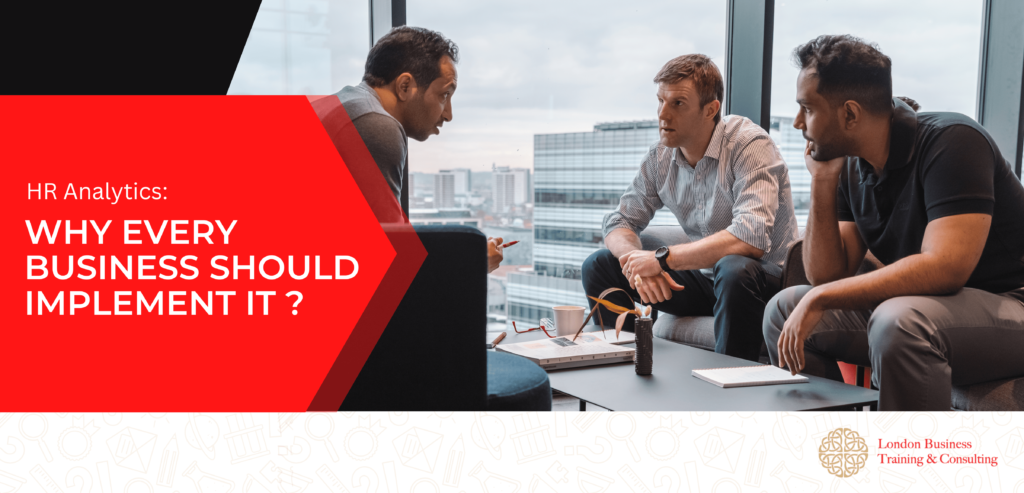 Making decisions is evolving in the human resources (HR) sector. Modern human resources professionals are known to use data and analytics to drive business solutions, whereas their gut and intuition were once their only guides. Entrepreneur reports that 2015 Deloitte research indicated that 35% of the organisations claimed they were actively building data analytics skills for HR. In the current data-driven world, HR analytics are assisting firms of all sizes and in all sectors with personnel, management, and recruiting choices. The recruitment, retention, and compensation of employees are all influenced by HR metrics in several firms.
This is helpful because it enables companies to collect and analyse data that, in the words of Startup Focus, a preeminent international programme in the big data and analytics space, "both boosts revenues by better understanding and more accurately targeting customers and cuts costs through improved business processes."
HR World Transformation
Transforming the HR Industry HR analytics seek to offer insight into the most effective ways to manage personnel and accomplish organisational objectives. Given the abundance of data accessible, it is crucial for HR teams to first determine which data is most pertinent and how to utilise it to get the most return on investment.
The same research demonstrates how modern talent analytics can influence data from HR and other business sectors to address problems with:
Selecting high-performing job candidates
Recognizing characteristics of high-performing sales and service teams
Analyzing engagement and culture
Finding high-value career paths and leadership applicants
Technology and analytics tools are now more available than ever. Companies may quickly implement integrated, cloud-based HR systems and purchase analytics solutions off the market. This makes integrated HR data accessible for both small and large organisations. But it's crucial to remember that people at the frontlines of HR analytics do more than just use technologies.
According to Forbes, top businesses invest in effective data management, solidifying connections with teams working on financial and operational analytics, communication, and other "essential" abilities. The ideal method for locating and addressing areas for improvement while using HR analytics is a multidisciplinary approach.
HR Analytics Application at Work
According to Visier, HR analytics might support firms in making better choices in several functional areas, which are as follows:
Turnover
Using data, HR teams may forecast the likelihood of turnover by function, region, and position. Aside from that, skilled analytics experts may use HR analytics as a way to "predict the scenarios in advance to control the losses."
Retention
With the help of HR data, you can pinpoint which specific employees are in danger as well as the areas with the greatest turnover rates. This knowledge about resource allocation and training equips HR specialists with crucial information.
Risk
In order to create profiles about "which applicants are at risk for leaving early and when," as well as the possibility of worse performance, a risk analysis of the data might be helpful.
Talent
HR analytics can determine which new recruits will be high achievers in terms of performance. When deciding "whether they should be shifted into fast-track programmes," this information is useful.
Bottom line
HR analytics have been widely used in the human resources sector for better business solutions. All these advantages and various aspects of HR analytics are taught in an HR analytics course at recognised institutions such as LBTC in the UK that helps you improve your skills and excel as a leader in the world of business.