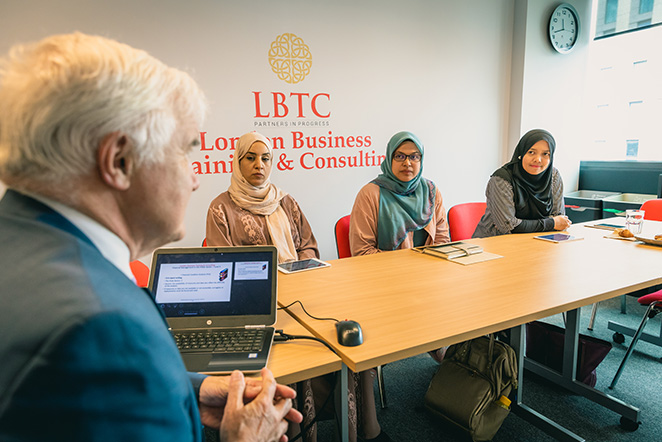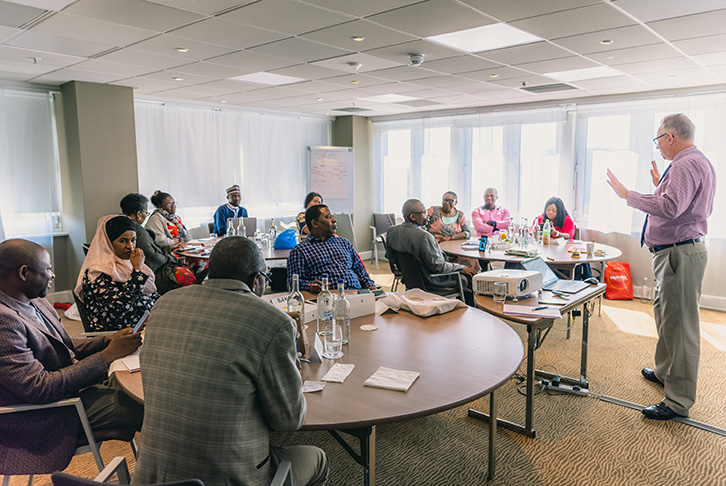 As an employer, it's essential to have some type of performance management system in place so you can keep track of your employees' performance over time. By training your employees in performance management, you'll give them the knowledge they need to take charge of their own careers and understand what you need from them in order to excel at their jobs. The following are the reasons why training employees in performance management is so important.
1) What Is Performance Management?
Before you can begin to improve performance management, it's important to understand exactly what it is. Essentially, it's a systematic process by which employers monitor employee performance and make changes as necessary. It can help ensure that employees are doing their jobs well and furthering company goals when done well. The main goal is to make sure that employees accomplish their goals and bring value to your organization. There are two different methods for measuring employee performance; you should use one method or a combination of both. One method requires that you measure employee output, while another uses subjective feedback from managers or supervisors. It's also smart to measure a combination of these things through both qualitative (unstructured) and quantitative (measurable) means.
2) The Benefits of Employee Performance Evaluation
Employee performance evaluation is a complicated process. It's important to create an environment where employees feel comfortable with their manager, and it's also important for them to receive constructive feedback on a regular basis. However, some common misperceptions about employee performance management can actually harm your company's bottom line.
3) The Importance of Training Employees in Performance Management
You've already gotten your employees to agree to be assessed. But once you start discussing their performance, how do you make sure they understand what's being said? How can you ensure that everyone knows exactly how their performance will be measured and where it needs improvement? The answer is simple: employee training. Specifically, training on performance management. In order for assessment to work properly, employees must know exactly what is expected of them and how those expectations define their jobs.
4) Improve Employee Performance Through Effective Training Programs
A study was conducted to determine how well employees responded to performance management. The results showed that training an employee on what is expected from them could increase their response rate by up to 35%. Not only do well-trained employees perform better, but they also report higher job satisfaction. This means that a company with trained employees is more productive and happier as an organization.
Conclusion
Training employees in performance management is a crucial component to building a solid foundation for your company's growth. Without providing an effective process for performance management, you could lose valuable team members due to underdeveloped skills and poor work practices. By implementing training programs for management courses, such as classroom-based or online courses, you demonstrate a commitment to your employees that they will be compensated accordingly with good salaries and flexible working arrangements.