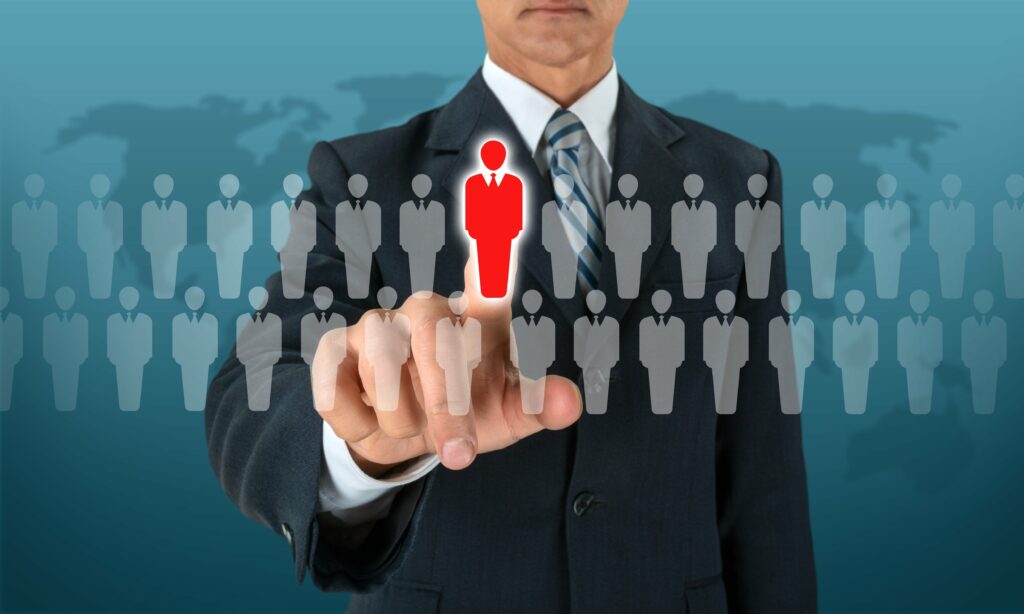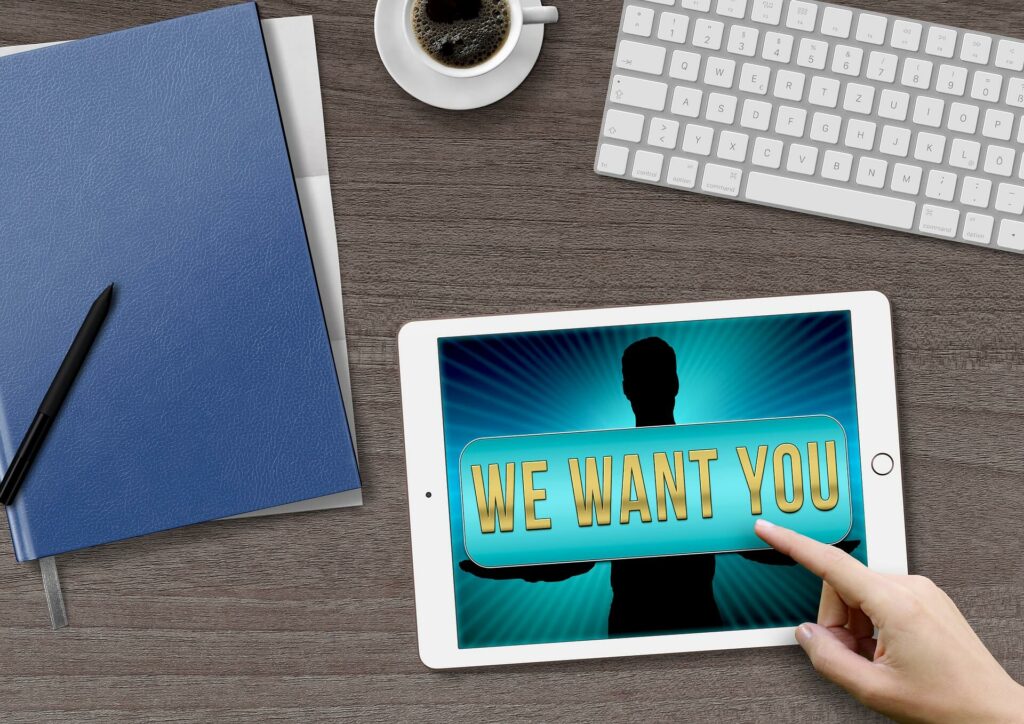 If you didn't know it by now, the business world is transforming the way we work through digital technologies and platforms. Digital is the next step that businesses need to embrace if they want to keep up with the pace of competitors and deliver to the ever-increasing demands of customers. And to keep up with the pace, a human resource management course will come in handy.
Digitisation of Human Resources is a vast area to cover, and we will be covering the basics in this blog. Please feel free to contact us for a more in-depth discussion.
In this new business world, HR needs to engage and stay relevant to the needs of the business.
Here, with Digitisation of Human Resources, we look at the significant areas where HR can focus on its strengths to bring about effective change.
It's all about capabilities.
In the excellent book, Leading Digital by Westerman, Bonet and McAfee, they detail the steps needed to implement digital effectively in business. Their jump-off point is the two significant required capabilities:
1. Leadership and Digital capabilities.
Those Leadership Capabilities are:
•Crafting your digital vision
• Governing the transformation
• Technology leadership
• Engaging the organisation at scale
2. Digital Capabilities include:
• Assess your IT-business relationships: trust, shared understanding and seamless partnership
• Assess IT ability to meet future digital needs
• Consider a dual-speed IT approach.
• Focus on a clean, well-structured digital platform
• Build up your digital skills
• Continuously develop new things you can do with IT-business relationships, digital skills & platform.
Let's look at the first of these topics:
a. Crafting your digital vision
This area is where we can get everyone involved to create powerful collaborations across your organisation to begin the process of effective changes required for success. The danger is that it becomes something that IT does to everyone else. To prevent this from happening, you might consider some of these ideas.
b. Start with your strengths:
Getting everyone involved requires a systematic approach that allows groups to engage positively with the subjects at hand. Having a goal-oriented approach helps here, and I recommend "Appreciative Inquiry" as a method to achieve this.
Appreciative Inquiry is a group facilitated approach to problem-solving which looks at your future possibilities through your strengths and past achievements. Your people will start to tell their stories and thus create a new future through digitisation of Human Resources, for example.
Here at LBTC, we are experts in Appreciative Inquiry and will be delighted to assist your Digitisation of Human Resources efforts. We provide training and development in human resource management of premium levels.
Given that every organisation is subject to external pressures, you can also use PESTLE for an external environmental scan.
PESTLE stands for:
Political – What are the political issues we should care about? Will this change soon?
Economic – What are the economic factors driving this area? How do we know? What's the short-medium future? How much can we afford?
Social – What are the demographics of customers? What do they want now and in the future? What do they care about?
Technological –What technology should we or could we use and why?
Legal – What legislation will help our drive towards / away from digitisation? What are the data requirements?
Environmental – How will this improve our carbon footprint? Will customers embrace our digital drive because of environmental savings?
PESTLE is often a good "scene-setter" for people and helps generate thoughts and ideas around digital issues. The questions are just thought-starters for you and need to be carefully thought about in advance.
Porters 5 Forces model is also very helpful in generating ideas and increasing understanding of the issues in digitisation.
c. A Word About Risk
Assessing risk is a significant component of your planning in the digitisation of Human Resources. The need here is to balance the risks and the opportunities that will present themselves. There are opportunities for first movers, as well as risk, not least in not getting it right.
Your track record in managing change in the past might be an ethical compass for you in your effort in digital tomorrow. If you have an excellent record of renewal and growth today, that augers well for your future. The mind-set required in digital is forged and shaped in those changes you've undertaken in the past.
d. Other Skillsets
You will need a cocktail of skills to drive home digital effectively.
Skills such as:
These and more are necessary tools to bring Digitisation of Human Resources effectively to an organisation.
Wherever you are on your journey, we at LBTC are here to support you with Training, Coaching and Consultancy across all areas of Leadership, Operations and Finance. We are an accredited business management and training centre offering the most premium services. For a consultation, feel free to give us a call or visit our website for more information.