In any company's success story, HR is a key protagonist. Employee's satisfaction, his/her productivity, and managing a positive company culture are some of the critical activities of an HR. The chances are slim for any company to grow in this day and age when they aren't armed with the proper personnel. Here's where you need human resource management course.
The HR department is the force that drives the employees at work. They help in developing, hiring and retaining the workforce of an organisation, business sector or an economy. If you still think about why you should specialise in human resource management training, here we give you the top five reasons why every company needs an HR department.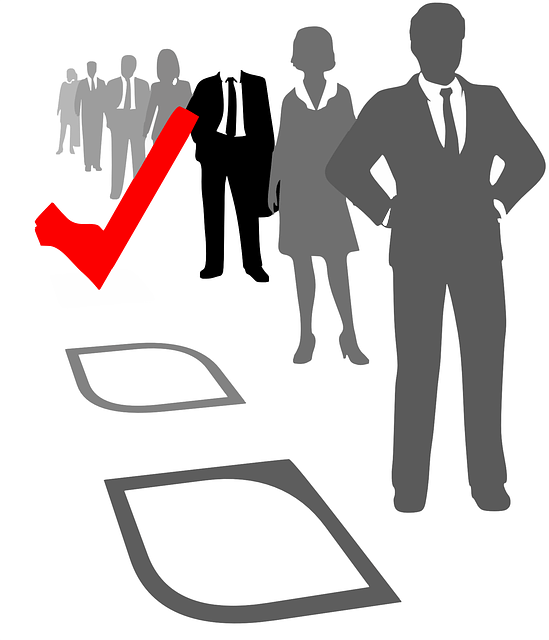 1. Right people for the right job:
The company's success in business revolves around its human capital. If the company isn't focusing much on its human resources, then it won't be able to hire, retain or promote the people needed to take the company forward. When there's a shortage of talent or lucrative talent not actively seeking work in the labour market, the HR can step in. By launching a recruitment campaign, they can actively hire the right people for the job.
Without HR's skills to hire the right people needed for the company, the organisation will take a hit in case of identifying and fulfilling talent needs. With the right focus on talent management training, a company will be able to get skilled people needed for the company to walk through their doors.
2. Onboarding:
Even in today's date, many modern companies struggle with onboarding of employees. Onboarding activities are supposed to help new employees cope up with the organisation's workings, help them become productive quickly and prepare them for integration with their work. Employees do feel stressed when being new to a company. This is where the HR department steps in. HRs help making the onboarding process a smooth-flowing process for the employees and reduce their anxiety by helping them understand their roles better.
3. Human resource development:
Hiring the right people for the company is a challenge. But the more significant problem is to hire the right people, retain them, and develop them to be mutually beneficial. The latter two processes help the company take a step closer to success. Quite a bit of HRD really focuses on creating essential abilities that empower people to perform present and future jobs through planned learning exercises. The sort of training that HR development can give can go from internal training to conferences and more.
These steps provide value to the employees and also keeps their skillset updated. Investing in an employee is a way to show that the organisation cares for its workforce.
4. Health and safety:
Every employee should feel safe when he/she at his/her workplace, no matter the type of job being carried out. The importance of human resources is further amplified if the job does not involve physical labour. HRs are responsible for implementing the right measures to guarantee the health and safety of the employees at the workplace. Making sure the employees aren't too stressed, and ensuring that they are sitting correctly, etc. are some things HRs need to focus on. Complying with the health and safety regulations can help reduce financial and legal costs for the company in case of an ill-event. Proper human resource management training can help keep such costs down.
5. Labour relations:
Keeping the employees engaged and happy is an essential part of human resources. Especially in sectors with labour unions and governing entities, there is a need to maintain the decorum. Violating labour relations can sour the company's image and can attract hefty fines. Companies who do not value their employees end up losing them, and their competitive advantage.
Conclusion:
Human resource management has gained a reputation over the years and has played a significant role in the success of companies. If you are planning a career in human resources, you can undergo talent management training with LBTC. Feel free to visit our website to learn more about us.