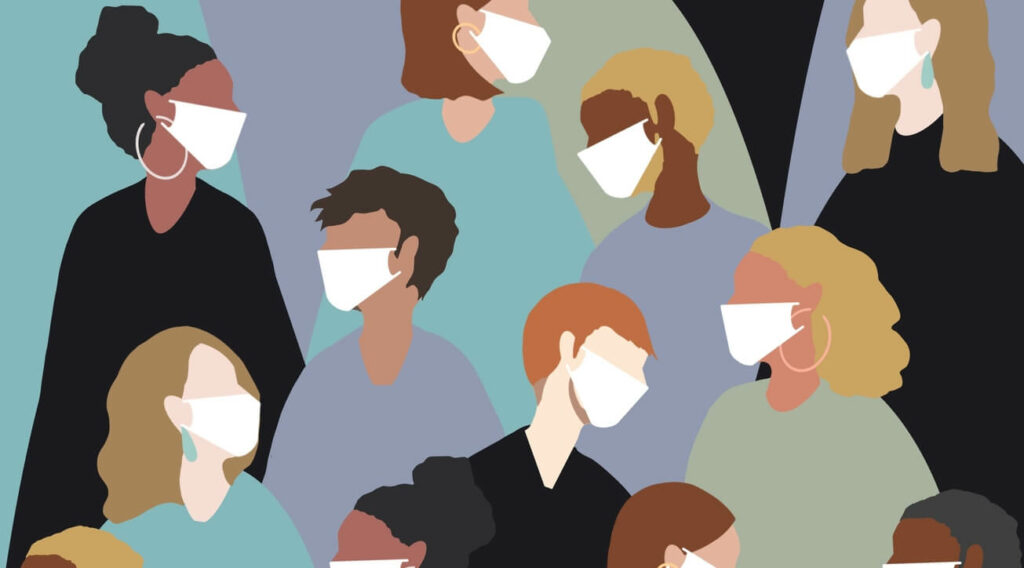 While accounting managers were working hard trying to keep their organisations functioning during this pandemic, their employees have been taking notes on how well their managers performed under pressure. The employees have noticed how the managers have made short-term adjustments to make their employees stay for longer with the companies. This is being considered as a historic moment to transform their workplace.
The job of accounting for managers have witnessed some changes due to the recent circumstances with respect to COVID-19 pandemic. The workplace of the future is believed to observe a shift in the working culture and how the employers execute specific tasks. These are the changes we consider to witness in the coming years:
1. Flexible future:
Not just accountants, but the majority of the employees from different sectors worked remotely for the first time in March. This created a new set of challenges, like adopting new technologies and creating a work-from-home structure. However, these pains have subsided, and now, accountants are used to working in their new location. Also, many welcomed this change considering the flexibility offered by working remotely. And this acceptance is welcomed across all age-ranges. For firms who do not have a remote work policy, their managers should consider adopting one as soon as possible.
2. Rethinking 9-to-5:
The pandemic has also caused a shift in work pattern too. With no need to be present in the office physically, the working hours for employees is going flexible. At home, parents have to juggle their work as well as take of their children. Therefore, there needs to be a working structure where employees can complete their normal working and also employ a time where they can manage their personal priorities as well. Therefore, the traditional 9-to-5 is to extinct while the productivity of employees remains all-time high.
3. Emotional intelligence:
With little to no anticipation of an onset of a global pandemic, almost every leader felt unprepared in such a situation. The crises caused stressful situations for leaders, but that brought out a new side of leadership – one with more humanised side. Conversations regarding mental health and general wellbeing become more frequent, and personal issues of employees outside of work was also being taken into account. The new leaders had more empathy towards the employees and embraced a sensitive touch. The employees supported this change in leadership behaviour. Emotional intelligence became an essential part of a new-age leader. Leaders now would want to frequently check on their employee's mental health and derive an anonymous feedback system from surveying your employee's psychological health and productivity.
Conclusion:
Though the expectations from a workplace in the future may seem intimidating, a change was imminent. Transforming and adapting to new company culture is no easy task. However, employees now are looking forward to the change that has been brought in by the pandemic. By enrolling for change management courses led by top consultants at LBTC, you can easily help your employees and leaders adapt to the changes and create an ideal workplace of the future.