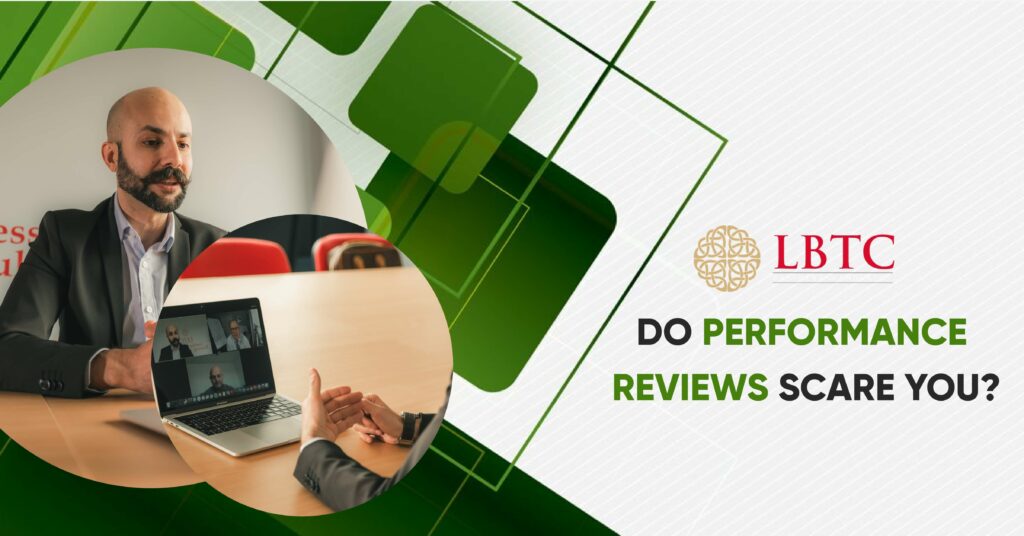 Employee reviews are an integral part of the evaluation process, and they're also designed to give feedback to employees on how they can improve their performance. Most often, these reviews are done in an annual meeting with an employee's manager and sometimes other employees who report to that manager. The problem, however, with many companies' performance reviews is that they aren't very effective in providing the kind of feedback employees need to improve their performance. Here are five ways you can make your company's performance reviews better so that you get the most from your efforts as well as from your employees.
1) Give feedback in a timely manner
One of your key responsibilities as a boss is helping employees grow and get better at their jobs. Giving timely feedback is a crucial part of that process, but you don't do it often enough if you're like most leaders. The reason for that might be because it can feel uncomfortable; you don't want to hurt someone's feelings or come across as condescending. However, if you deliver feedback in a timely manner, they will be more receptive and benefit from your input.
2) Track goals, monitor progress
You can do everything right, but if you're not regularly monitoring your progress, then you might as well be doing nothing at all. Track how much time you spend with each employee on a weekly basis and make sure that it correlates with their performance review. By tying your time spent together to an employee's goals, you are able to motivate them effectively.
3) Show empathy but stay objective
The difficult part of performance reviews is often how you deliver them. You want your employee to hear and understand what they're doing well, but also what they could improve upon. It takes a lot of tact—and empathy—to deliver those kinds of critiques without making your employee feel dejected or demoralized.
4) Do not compare
For obvious reasons, it's not wise to compare employees and their performance reviews. It doesn't matter how well your employees are doing compared with other companies in your industry; what matters is whether or not they are performing as expected and doing their jobs well. If you find that a given employee is underperforming, talk with them about what they need to do differently in order to improve—don't compare them with someone else.
5) Keep the review private
Make sure your employee reviews are kept private. If you need to, print out a copy and put it in a locked drawer or give them a copy on their way out of your office. While it might be tempting to mention something off-the-cuff at an all-hands meeting or over lunch with other managers, don't do it. The best way to ensure an honest review is by keeping it private.
To conclude:
Although it might be tempting to just ask your employees for reviews about how you're doing as a manager, keep in mind that if you want your employees' performance reviews to be effective, don't depend solely on feedback from them. Add constructive criticism from another source as well, and adjust accordingly. You might also want to work with each employee individually so they can express their points of view more effectively. Enroll for a talent management course to make get the most out of performance reviews.