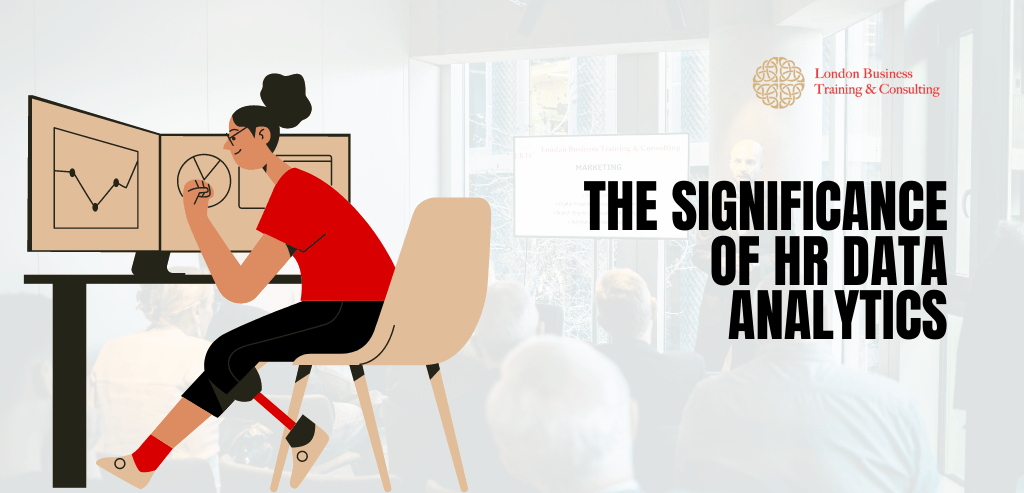 Even though data is a significant component in today's corporate performance, many businesses run their operations manually. Despite widespread assertions to the contrary, there are some aspects of small business operations that a manual approach cannot handle. Firstly, it is necessary to implement an automated system for generating reports and analysing data.
Since there is no other way to obtain valuable insights from HR data that can be applied to strategic business choices, HR data analytics are crucial when it comes to HR data. This is one of the main factors for companies to invest in automated HRM systems today that provide cutting-edge HR Data Analytics capabilities.
For instance, a platform like Digital HRMS, a full-featured HR management platform, has a particular module that can analyse HR data and produce in-depth reports in only a few clicks. The infographics below highlight a few key factors that explain why modern firms require a platform like Digital HRMS to offer thorough HR Data analytics.
1] Employee Performance Analysis
The right tools are crucial for managing a large workforce, including a platform for detailed employee performance evaluations.HR software with data analytics capabilities, like Digital HRMS, can track and analyse employee performance data. This information can help the HR team create a fair assessment system for all employees within the organisation.
2] Well-informed hiring choices
An HR Data Analytics platform can work wonders with the immense data accessible to any organisation's recruitment team. For instance, the hiring team can identify the kinds of people that would be the best fit for that role by examining the abilities and experience of past workers in a specific capacity.
3] Information to Increase Employee Engagement
Since 75% of employees are purportedly disengaged at work, employee engagement is one of today's organisations' most urgent issues. This underlines how crucial it is for HR to implement the necessary measures to raise employee engagement. It's critical to realise that a variety of variables affect employee engagement. While surveys can aid HR in better comprehending workers and identifying issues that worry them, HR can only obtain the insights required to make the most significant decisions by applying HR Data analytics.
4] Strategic Decision-Making
Modern HR software systems that automate typical HR tasks give HR teams the time and energy to contribute to strategic decision-making. The good news is that they can now influence decisions because of HR data reporting and analytics.
5] Examining the Needs for Hiring
The inclusion of new team members is required for specific situations or jobs. When the HR department has access to historical data, it can identify these situations that call for hiring new staff. If necessary, the recruitment team will possess a roster of competent candidates to employ.
Want to learn more about how your HR staff may obtain important HR insights with the Digital HRMS HR Data Analytics platform? Enroll in the HR analytics course at LBTC right away.