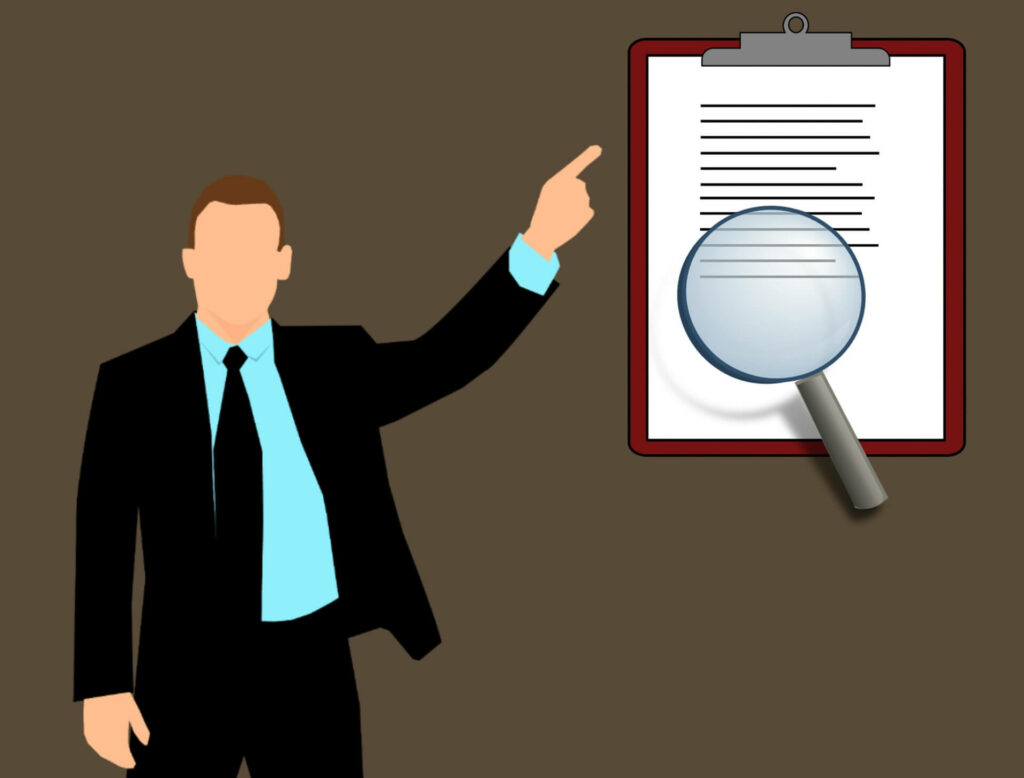 Whether it's a large or small business, HR managers are the backbone of the company. They play a vital role in improving a company's strategy and handling most employee-related activities. They must stay updated on various aspects like industry policies, marketing strategies, technological and digital changes, and employees management skills. In this post, we will discuss ten important skills that every HR manager needs to run a successful HR department, and employ the best talent in the market in this present day.
1) Being well-organized:
Being systematic and disciplined are one of the most important HRM skills. All those working in HR needs to be well-organized, be personally efficient, and must have strong time management in order to succeed. This clearly states that their office cannot be in shambles. He/she must always file paperwork correctly, particularly when it comes to personnel files of employees.
2) Negotiation:
Negotiation is the second most essential HRM skills. Every HR professionals should have the ability to negotiate. Negotiating helps deal with many opposing lookouts and find a middle ground that is acceptable to all parties. It can be said that a lot of issues that the HR manager faces be likely to be 'grey areas.' Consequently, if they don't know to negotiate, then they need to learn it. Human resource management course helps you sharpen your negotiating ability, so that you may not find it difficult to achieve satisfactory outcomes.
3) Problem-solving and conflict management:
Indeed, not all employees in a company go well with their co-workers or managers. This results in conflicts. So there's a need for managing conflict and solving problems. It is the responsibility of a capable and effective HR manager to ensure that employees work together in a civil manner. So that there is a quick working situation with quality output.
4) Communication skills:
The HR managers need to have excellent communication skills because they are the one who can clearly express verbally and also in writing. If HR professionals are not able to communicate to upper-level managers, to employees, and to investors, then the chances for a company to succeed are more likely to be less. Today HR managers can make use of a number of communication ways, such as memos posted, policy handbooks, and posted information and more. Also, HR managers need to have the capability to listen with empathy. They must possess the capability to understand the problems clearly that has occurred before handling them. HR managers should also be able to deal with a number of issues on and off the job.
5) Multitasking:
It is obvious to have an HR manager swamped with a variety of questions, issues, and requests on a regular basis. Some of the issues, questions, and requests might relate to others, while some might be completely different altogether. Besides, being an HR manager, one must be able to adapt to change in the office if they want to be successful. Multi-tasking is one the essential thing every HR manager must have like on one side they must be able to handle issues with the employees, while on the other side they must be able to implement a new policy from the authorities.
6) Recruitment and hiring:
As you know, HR's are known for recruitment and hiring. It is very crucial for you to have strong interpersonal skills and decision-making skills, to be an effective hiring manager. There's a manner set up for the complete HR process, where initially the candidate meets the HR manager. Human resources leaders have to deal with the interview process and hiring, so they require to present the company by communicating in an effective manner. Moreover, they must possess the skill where they can identify best practices process so that competing candidates can be evaluated.
7) Compensation and benefits:
An HR professional needs to develop an effective compensation system and benefit structures as they get along and work with the management. They must be able to acquire new talents and retain them in the organization by accurately framing the benefits and compensation. Moreover, the HR manager should possess analytical, negotiation, and problem-solving skills to be able to provide the packages as per the industry norms.
8) Training and development:
Training and development in human resource management in another important asset. HR managers should possess presentation abilities and instructional skills. Also, he/she need to have the capability of developing the best training programs, which will produce tangible results and reap good benefits to the organization.
9) Dedication:
HR managers should have skills to assist, coach, and develop the employees. Their main intention must be remediation and continuous development and innovation. In order to improve HR function, HR professionals now make use of technology and keep themselves up-to-date. HR management can make use of many competencies, including human resource information system, applicant tracking software, data analysis, plenty more.
10) Team orientation:
To become a perfect HR manager, one must have resource and talent planning. HR management should perform a perfect reward system where experiences, skills, and rewards are rewarded in the right manner. Moreover, they should be able to evolve a positive relationship with the employees in the work environment. HR managers must be able to understand team dynamics and work in a way to bring in disparate individuals and develop teamwork.
Conclusion:
Through this, you may have come to know, working in HR is not that easy. Having any of the above skills, we'll help to play the HR role smoothly. However, if you want to be more successful in your field, opt for a human resource management course that will offer a broader suite of knowledge. You will be prepared to handle difficult staff members, consider the influence of unions and government on the personnel and most importantly manage payment structures. After all, HR managers are considered to be the company's most valuable asset.