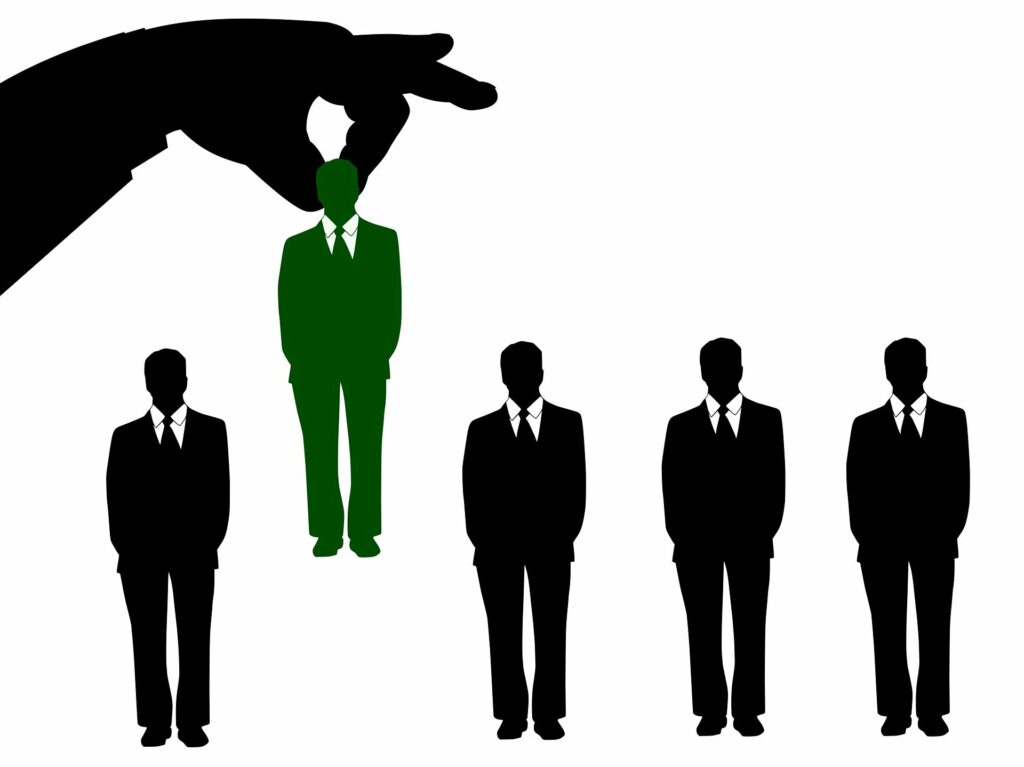 The significance of Human Resource Management should be viewed through consequential strategic goals for the organization rather than a standalone tint, which takes a micro approach. In this blog the idea is to adopt a fundamental standpoint towards HRM that makes sure that there are no piecemeal strategies and the HRM policy entangles itself fully with those of the organization goals.
Here are three vital reasons that make HRM significant for the success of your company.
1) Budget Control:
The HRM develops techniques for trimming the costs associated with workforce management, therefore curbing unnecessary spending and helping to save the company's money in the long run. Such techniques may consist of negotiating better rates for employee benefits like healthcare insurance. Additionally, the HR department researches and analyzes employment trends, the labor market and salaries based on job functions to make sure the company's wages are competitive and realistic. As some small organizations have strict budgets to which they must adhere, this function of the HR department is especially helpful.
2) Employee Contentment:
For better or worse, the HRM has the whole responsibility of identifying whether employees are satisfied, not only with their supervisors but also the job and related duties too. As it can be difficult to measure satisfaction as it is an ambiguous measurement at best, HR professionals should carefully design employee surveys, oversee focus groups and implement an exit interview strategy to identify how the company can enhance in relation to its employees. In other words, the HR department identifies the causes and/or reasons behind employee dissatisfaction for present or previous employees and bring into notice those issues in the best way possible to boost morale and motivation throughout the company.
Regardless, of how satisfied the employees are with their jobs, often we could find a conflict between the managers and co-workers. Given the diversity of levels of experience, work styles, personalities and background of employees, it is a given that arguments and disagreements will take place. An HR manager or professional is particularly trained to maintain and restore positive working relationships between a manager and employee/s throughout the organization. Moreover, being able to resolve conflicts may increase employee satisfaction and boost the morale of the workplace.
3) Performance Improvement:
Nevertheless, another responsibility of the Human Resource department is the development of performance management systems. Without an HR professional to construct a plan that measures employee performance, employees may end up in jobs that do not fit for their skills and expertise. Not only will this lead to employee dissatisfaction, but individuals who consistently fall below the employer's expectations for performance may sneak by on the payroll, thus costing the company's money on low-performing employees that are not helping the business to succeed.
Wrapping up:
Human Resource Management does all right from improving company morale and developing methods to make sure high-performance standards and employee satisfaction, to resolving conflicts among employees and ensuring a company stays within its budget. There are many but mentioned above are the top three importance of HRM for business success. Considering the importance of HRM, there are a number of HR practice courses available where human resource management course takes place for those who lack HR generalist experience.