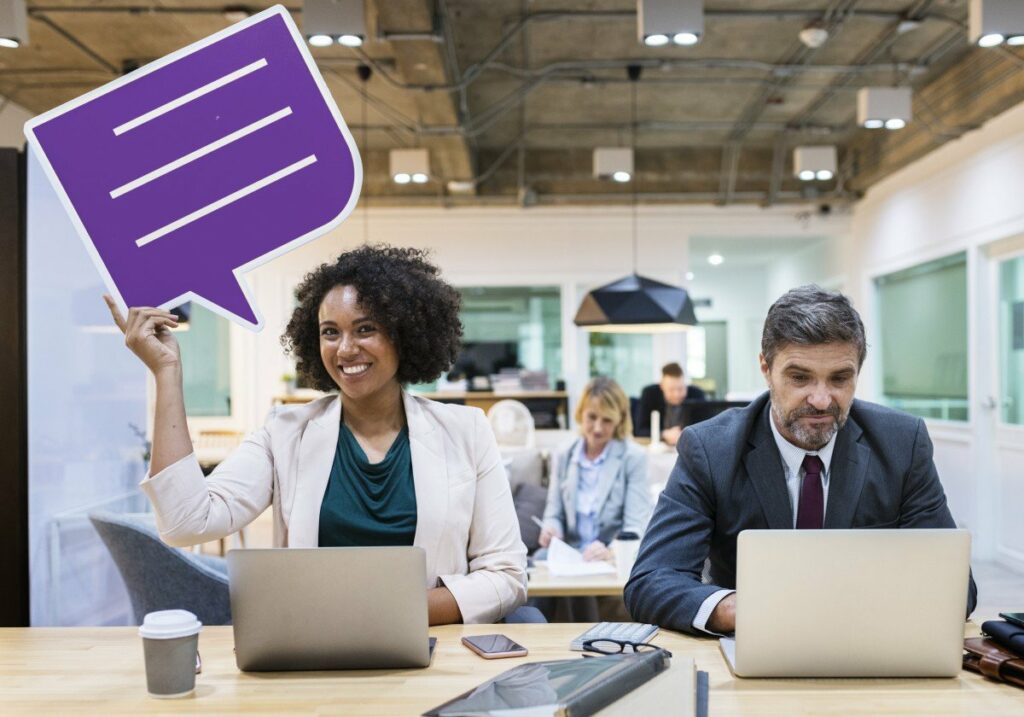 Effective communication with employees needs efforts, takes repetition, thoughtfulness and most significantly requires to come from the heart. Communication needs to be something business leaders want to do whenever they can, instead considering it a checkbox before getting back to the "REAL WORK" of running the business.
Before the policies and procedures negatively impact your employer, it is vital to know how to communicate policies and procedures to staff effectively.
Whether you have developed a policy manual, an employee handbook, or some other form of documentation of your company's HR policies, it is vital to understand how to communicate the contents of these documents to your staff. Your employees must be advised why it was created, what is the purpose and how the document will be utilized in the company. It as well applies when updates to policies are being made.
Following are the ways of communicating policies to your employees:
1) Inform employees up-front:
• At the beginning of the project, let employees know that the company will work on developing company policies.
• Explain why the information is vital and relevant, and what impact it will have on them.
2) Ask for feedback:
• To encourage employee involvement, ask employees for their ideas regarding what they think must be included or altered in the policy manual or employee handbook.
• Include as much of the employee feedback as possible.
• Involve employees in drafting particular sections of the policy document if it makes sense.
3) Introduce the final product:
• Conduct a meeting with all employees to announce the completed handbook or manual and review its purpose.
• Emphasize its significance and how it must be utilized.
4) Request employees to review the policy manual:
• Give employees a chance to ask questions.
• Distribute the manual to staff, either in a hard copy or advise them on how to access the document electronically.
• Ask employees to give feedback on improving the document.
5) Provide training where required:
• Some policies and procedure may need more extensive and intensive training to make sure that employees understand how the policy applies to them, thus provide employee training, as needed.
• Training does not have to be given all at once. You can schedule training sessions on an on-going basis or an as-needed basis.
6) Request employee sign-off:
• It is vital for staff to read the document to become familiar with the company's policies.
• Request every employee sign-off on having read the document.
• A copy of the sign-off must be placed in the employee's personnel life.
Conclusion:
The policy manual is a living, breathing document. It must be often reviewed and updated about once a year- and must incorporate any employee suggestions for enhancing the document. Keep in mind that the manual as well acts as an employer branding document which communicates to employees what's it is like to work for your company. The manual must be written in a tone and format that suits your company's culture and personality.
Following the above-given ways and pursuing training and development in human resource management, will help you to be well on your way to communicate your policies to employees effectively.