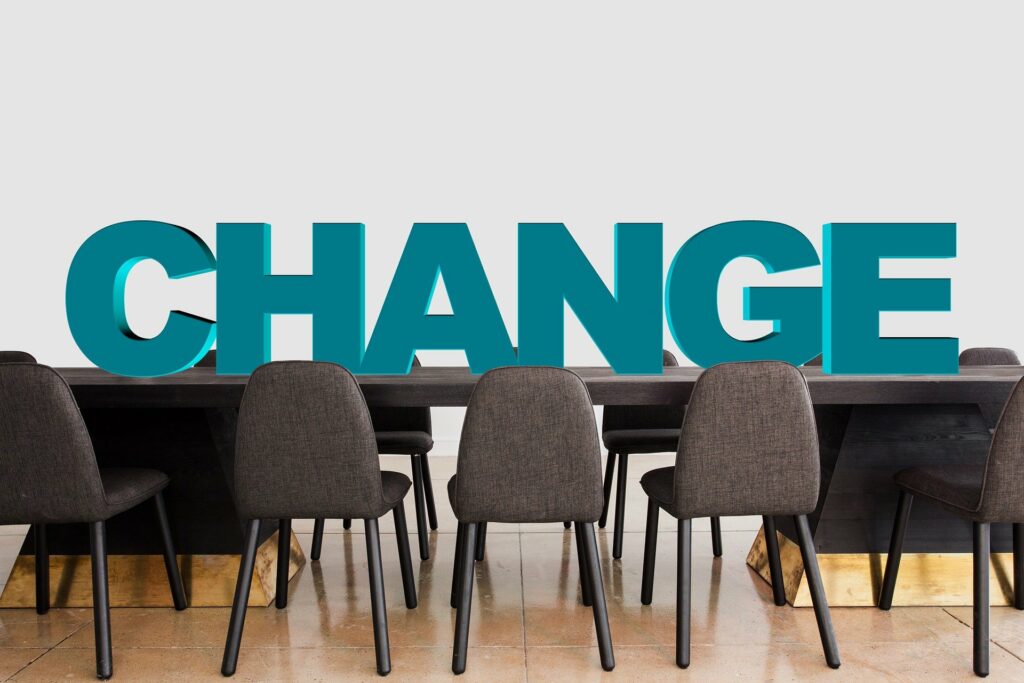 When a company undergoes a digital transformation, their projects get a boost in the form of excellent results. These transformations often have a great deal of impact directly on the company's working and organisation. Successful implementation of these changes will require change management, and undergoing a change management course will be handy here. When project managers are entrusted with change management, they will have to undergo a number of challenges. Here are eight steps that can help project managers to be a successful change management.
1. Establishing a sense of urgency:
With a sense of urgency, the members of the organisation and the project management team will catch on with the change faster. Implementing a sense of necessity can boost motivation and also set the project in motion more quickly.
2. Forming a powerful coalition:
As a project manager, you will have to keep up the sense of urgency amongst your employees while consistently winning over key personnel with your project's enterprise. Your task a project manager involves keeping up the coalition of key personalities alive through meetings and clear communication. This helps to keep the projects to persist within the organisation
3. Creating a vision of change:
You should create a vision which is easily understandable and remembered. This vision should be around your ideas and solutions related to your project. Based on your vision, you should develop a robust strategy to assist you in achieving your goal.
4. Communicating the vision:
You will have to communicate your message in a broad and tailored way. Your vision behind the project should be clear to everyone within the team. This helps boost the acceptance level within the team.
5. Empower people and overcome obstacles:
Once the vision is communicated effectively, the majority of the people will be ready to get on board with the changes. You will need to find the last remaining obstacles and get it removed. This is required to adapt to the requirements of the project effectively. Create a culture which helps promote and reward exchange of knowledge within the organisation.
6. Create quick wins:
Achieving short-term success is crucial to the success of adapting to change. Try obtaining partial successes early in your project. This helps to carry momentum and energy throughout the entire process of change.
7. Consolidate your gains:
Real change takes time. However, all the partial successes achieved in your project contributes to the possibility to build on it. As a project and change manager, try implementing new corporate cultures consistently within the member and recognise new behavioural patterns.
8. Anchor new approaches:
Once the project is concluded, anchor the new techniques robustly into the corporate culture. This is the time to prove that the new way is better than the old one.
Conclusion:
A project manager can effectively introduce change into the organisation for his team without breaking the course of the project. With the right skills, managers can be directed to the right end of the stick!