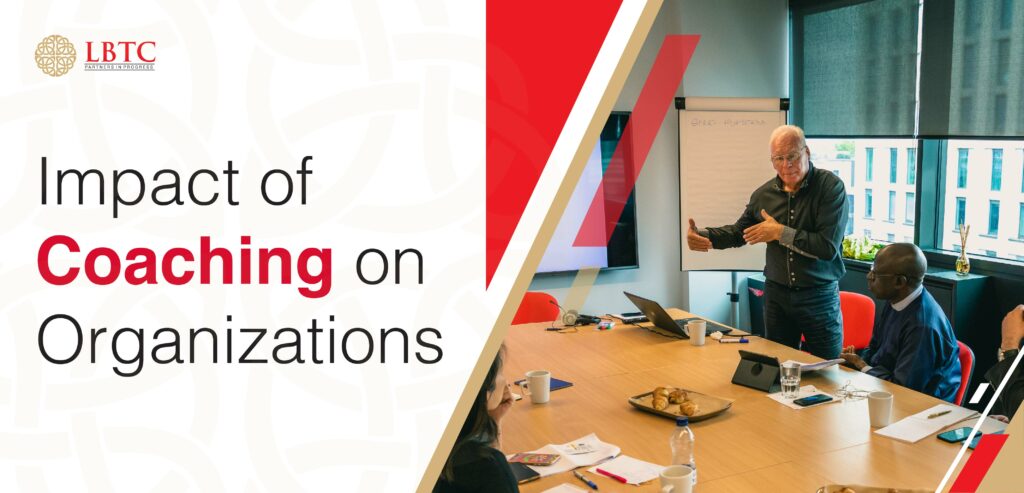 To provide their separate organizations with a competitive edge, multinational corporations are vying for the most incredible people. Businesses are discussing how to draw in and keep the top employees, as well as implement different strategies to become the employer of choice.
Companies must accelerate career advancement for their internal talent pool to close the significant talent gaps at the senior leadership level. One important point to note in discussions about talent bench and productivity is the efforts made by top executives in the organizations to coach the team and the results they are producing. The organization's executives must provide the groundwork and act as catalysts for adopting a coaching culture.
The organization's executives must provide the groundwork and act as catalysts for adopting a coaching culture.
Developing a coaching culture requires investment on the company's part and is not merely a competitive advantage. Improved employee resiliency and overall organizational success are benefits of a robust coaching culture. It's easier said than done; managers cannot correctly coach their staff after learning the skill in a single day. Within the organization, a framework must be established, providing managers with a secure environment in which to hone the coaching abilities of both their leaders and more experienced colleagues. The managers will benefit significantly from the conversations surrounding their team's development, as well as from the practice of various coaching competencies such as trust, active presence, active listening, and the ability to ask open-ended and curiosity-generating questions. These competencies will give the team members greater flexibility, choice, and decision-making abilities.
Coaching offers a priceless environment for personal growth. Lack of confidence in many employees, which prevents them from displaying the leadership potential needed for positions of authority, is one of the most prominent problems organizations are currently dealing with. Through coaching, employees can unlock their full potential.
The goal of coaching is to improve the performance and potential of the associates, and the conversations are non-judgmental. Associates gain new communication techniques and methods throughout the coaching talks, which boosts their self-assurance even more. Their internal thought process and behavior change due to the deeper coaching conversations. This is frequently the area in which coaching works best.
Numerous studies have been carried out in recent years to assess the value of coaching in businesses. The vast majority of businesses that have used coaching as a technique for leadership development state that they have seen a return on their investment.
Coaching has a significant impact on the development of a company as a whole. It can unlock potential, cultivate and nurture a culture of learning and growth, empower employees, and continuously work to help colleagues become more business savvy and self-aware. The crucial aspect of coaching is to challenge the accustomed and provide solace to the distressed. In this context, personal assistant training by LBTC plays a crucial role in enhancing organizational coaching.