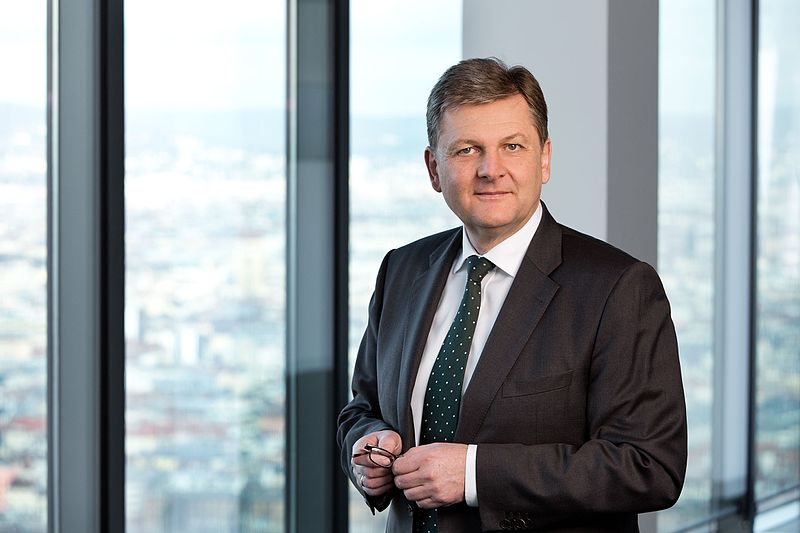 Being in control of an entire team can be nerve-racking and stressful. Becoming a manager is like rocket science! However, there does not exist a step-by-step guide of becoming that one perfect manager. But you can come close with some interpersonal skills training. Since every business has its own set of goals and expectations, their ideal manager will be someone different. But there are specific characteristics that every good manager shares.
So, what exactly are the characteristics a good manager should possess in 2020?
1) Leadership skills through experience:
A successful leader will influence the team to be its best versions every day. They have a long-term vision where they visualise the bigger picture, think proactively to reach the goals they have set for themselves and the team. A manager will also have to stand up for the team when it comes to meeting the next set of goals together. Successful managers, after putting in the needed time within the industry, will gain experience that will help others and themselves to meet the objectives. This experience helps to tackle challenges strategically within their industry.
2) Reliability and time management:
Managers are the point of contact when something good or bad happens. Managers face these challenges and find a solution before things go haywire. Managers are the midpoint between directors and employees – answering and helping either of them when needed. A manager also needs to be time-efficient – meaning, his schedule should be optimised to increase productivity and efficiency. A good manager will plan out his weekly, monthly and even his yearly goals to be realistic and stress on the ones that need more focus. A manager should optimise him as well as his team's time to push for a better tomorrow. Learn to be efficient with interpersonal skills training.
3) Communication and organisation:
No matter how tough times get, there needs to be effective communication between managers and team members which can help focus the entire team in the right direction. This ensures that there's constant progress with no delay and obstruction in productivity. Managers can put goals into action by being efficient in time and communication. Strategically organising every step for the team can help tackle challenges and optimise productivity.
4) Successful onboarding:
Providing the right tools and strategies to the right people can make a world of difference when it comes to strengthening your company's structure. Nowadays, millennials are a victim of poor onboarding, and that works negatively towards their career development. Without proper onboarding strategies, the chances of losing out on a potential manager are high.
5) Team motivation and inspiration:
You need to put trust in your team's abilities and get them to do the work efficiently. And you need to invest in your employees – not just monetarily, but also through spending time with the team, training them and helping them out. You need to continually remind your team about their positive impact on the company.
6) Set SMART goals:
You need to set S.M.A.R.T. goals — Specific, Measurable, Attainable, Realistic, Time-based goals. This will ensure that your team is motivated and inspired to reach the top without much pressure. As a manager, you need to understand what your team's goals are and set up the steps which lead up to the target. Inspire your team to be innovative, help them when in need, and track their insights to measure their success. Be SMART with interpersonal skills training.
Conclusion:
Becoming a successful manager means you need to work above and beyond your shared goals. There's need to be a burning passion for being successful, and bring success for the company. If you wish to be a successful manager in 2020, we have the right courses for you. Upskill your career to the next level with L.B.T.C. For more details, visit our website or give us a call for a consultation