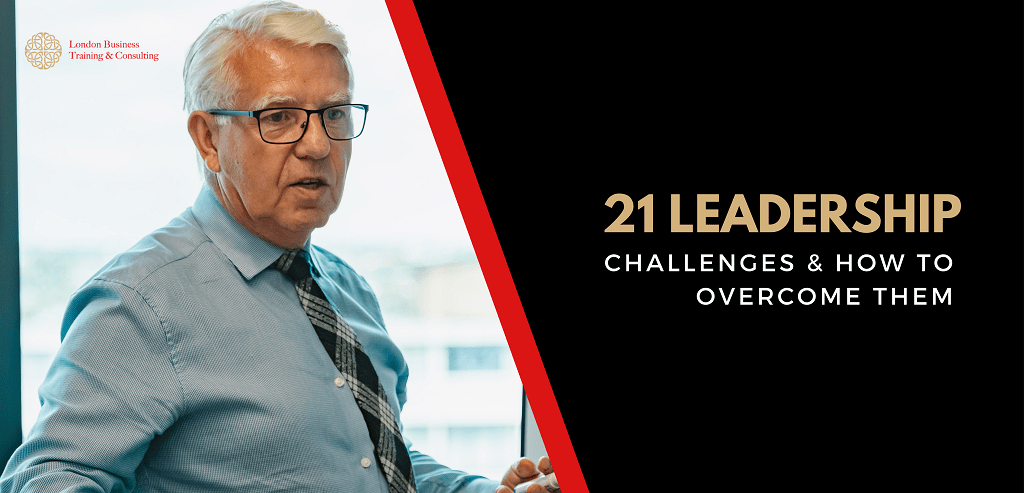 Leadership challenges come in all shapes and sizes, but when it comes down to it, there are six main ones that most leaders will face at some point in their careers. No matter what kind of business you're leading or which industry you're in, these six common leadership challenges will confront you at some point. These challenges can range from something as simple as delegating tasks to more complex issues like staff turnover or even hiring the right people in the first place.
Communication
Communication is key to being an effective leader, but it can also be one of your biggest challenges. As a leader, you need to be able to communicate your vision clearly and concisely to your team, and you also need to be open to hearing feedback. It can be challenging to find the right balance, but it's important to remember that effective communication is essential to successful leadership.
Lack of Direction
Without a clear vision, it can be challenging to set goals and objectives or know which strategies to implement in order to achieve success. Without direction, your team is likely to become frustrated, and morale will suffer. As a leader, you must take the time to develop a clear vision for your team and communicate it effectively.
Lack of Trust
One of the most common leadership challenges is a lack of trust. This can manifest itself in many ways, such as team members not trusting each other or not feeling like they can trust their leader. Trust is essential for a team to function properly, so it's important to find ways to build it. One way to do this is by being transparent and open with your team, letting them know your goals and why you're making the decisions you are.
Lack of Accountability
One of the most common leadership challenges is a lack of accountability. This can happen when team members don't feel responsible for their work or when they feel like they can't trust their leader. To overcome this challenge, try to create a culture of accountability by setting clear expectations and consequences. You can also try to build trust by being transparent and honest with your team.
Lack of Self-Confidence
One of the most common leadership challenges is a lack of self-confidence. This can manifest itself in many ways, such as second-guessing decisions, questioning your ability to lead, or feeling like a fraud. If you lack confidence, it's important to remember that everyone sometimes feels this way. The key is to fake it until you make it. Act confident even if you don't feel it; eventually, the confidence will become real.
Delegation Failures
One of the most common leadership challenges is delegation failures. When you delegate tasks, you are trusting someone else to complete them. But, if you don't delegate properly, the task may not get done or may not get done correctly. This can lead to frustration on your part and on the part of your team.
The bottom line
Leaders are often faced with challenges that can be difficult to overcome. However, by understanding the most common challenges faced by leaders, you can be better prepared to handle them when they arise. And to better understand these challenges, you can take up a leadership and management training program from LBTC. This will help you mold yourself to be a better leader.