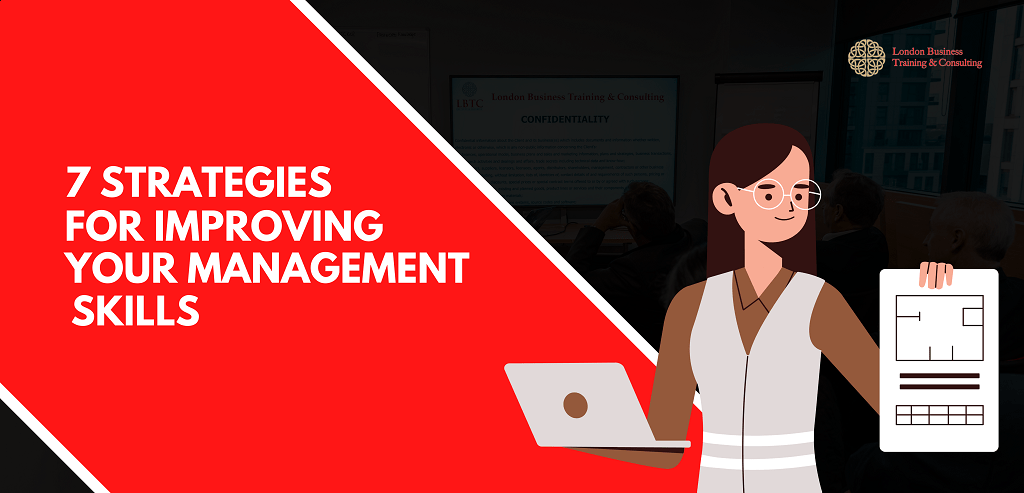 Whether you're the new leader in an established organization or the CEO of your own start-up, there are five ways to improve your management skills that will lead to increased productivity and profitability for your business. These strategies can help you both at work and outside of it, allowing you to achieve more in less time and spend more time with your loved ones at home. While these tips may seem simple, incorporating them into your daily routine can make all the difference in how quickly your business grows and what kind of success you see personally over the next few years.
Show employees you care
Employees who feel like their work is valued are more likely to be engaged and productive. As a manager, one of the best things you can do is show your employees that you care about their work and appreciate their contributions. Here's what you can do:
– Listen to what they have to say: Listening means actually hearing what they're saying without dismissing them or putting them down.
– Be honest with feedback: Managers need to give constructive feedback for an employee's progress to improve.
– Give praise when it's deserved: When employees do something great, it should not go unnoticed!
Have a clear vision
In order to be a good manager, you need to have a clear vision for what you want your team to achieve. This means setting goals and expectations and then communicating those clearly to your team. Without a vision, motivating and inspiring your team to do their best work will be difficult. Clearly communicate this vision to your team members so they know how they contribute to the company's success.
Balance delegation with constant check-ins
As a manager, it's important to balance delegating tasks and constantly checking in on your team's progress. Delegating too much can lead to a feeling of being disconnected from the work while checking in too often can be seen as micromanaging. Find a happy medium that works for you and your team.
Give praise often
One way to improve your management skills is to give praise often. This will let your employees know that you are paying attention to their good work and will encourage them to continue doing their best. Plus, it will make them feel appreciated, boosting morale and motivation.
Don't micromanage
One of the quickest ways to lose the respect of your team is to micromanage their every move. Not only is it unnecessary, but it also shows a lack of trust. If you want your team to be productive, give them the freedom to work independently and trust that they will get the job done.
The bottom line
Management skills are essential for success no matter what business you're in. If you want to improve your management skills, consider enrolling in a management skills training program from LBTC.