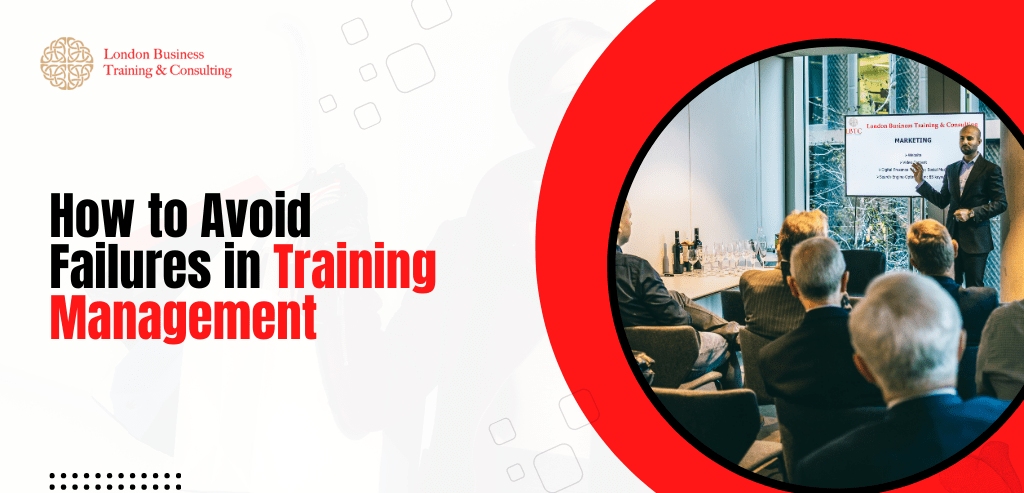 Who in your company is in charge of overseeing training?
None other than the heroes of human resources! Human resources employees seek out many policies and procedures. They search for direction, assistance, and even mentoring.
Are you stressed out at work? For any organisational-based solutions, speak with the HR department. They'll compile a list of tools, classes, venues, and support groups for stress management! It is okay if they develop something to meet your performance or personal demands. Great responsibility comes along with this credibility.
You are expected to be the "know-all" regarding the organisation, its culture, and its most vital and weakest employees as an HR professional. All of the complaints and requests for acknowledgement are known to you. You can tell which trainings would be a waste of time when you receive requests for them and which would be well-received on an "as needed" basis. You are aware of every shortcut. The HR department is the best place to find a training manager if there isn't a training department because they know how to "market" and distribute the training via the corporate intranet or learning management system.
Summarising, the HR department can spot trends in training programme registration, completion, performance evaluation, and turnover. When training developers consult the HR department to oversee training, this rich information can be used more effectively. Despite having direct knowledge of how a training course will turn out, the training manager is prone to several avoidable management errors.
To guarantee the effectiveness and achievement of the training, it is crucial to assess all training materials using these three criteria. Failure to do these straightforward tests could result in disgruntled staff and department supervisors.
So let's remove HR from the conflict! Adhere to these basic rules: connect learning to learners, work context to learning, and relevant information.
Customised training
Assess facilitators' training styles and technology preferences through meetings. Adapt training methods to meet learners' needs and align with market technology trends. Introduce new applications, software tools, and communication methods to enhance training.
Use captivating technology practices to connect with learners and demonstrate the value of tools. Encourage facilitators to train individuals rather than a generic approach, offering options for course resources, assessments, assignments, and projects. Ensure training materials are relevant to learners.
Avoid rigid, material-centred training methods and prioritise the needs and aspirations of individual learners. Provide insights on learners' preferences to facilitate understanding. Avoid forcing learners into course structures and consider their unique learning styles.
Provide specific feedback to create meaningful courses. Discourage generic comments and encourage facilitators to quote words and provide inline feedback. Ensure follow-up to maintain learner engagement and improvement.
Connect Training to Work Context
Avoid generic off-the-shelf training and personalise them by incorporating testimonials and learner comments from company leaders. Enhance engagement by featuring familiar images of co-workers in training scenarios. Focus on performance-based courses that utilise vivid work-based methods and decision-making processes rather than knowledge-based courses that rely on text-heavy information recall assessments. While challenging to develop, performance-based approaches yield higher registration and performance improvement rates. Discuss the current performance situation with facilitators to incorporate relevant incidents into training sessions through live or online discussions.
Connect Training to Relevant Information
Skip ice-breakers when learners are already familiar with each other. Opt for learning goal-based games and role-plays instead. Avoid overwhelming learners with excessive information by mentoring discussions and staying within the scope of learning goals. Deliver content in small, concise chunks and consider breaking down important topics into multiple levels for engaged learning. Follow these tips to create effective eLearning programs using your LMS. In conclusion, the HR department plays a crucial role in management training, leveraging valuable insights into the organisation, its culture, and its employees. By effectively connecting learning to learners, work context, and relevant information, customised training programs can be designed to meet individual needs and foster engagement. Avoiding generic training and incorporating personalisation, alongside focusing on performance-based courses, leads to higher registration and improved performance. By following these principles and harnessing the HR department's expertise, organisations can prevent training management failures and achieve successful and impactful eLearning programs.