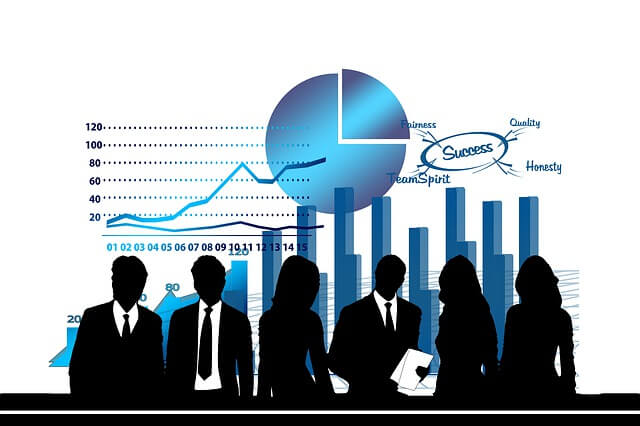 To get the best performance from others, you should be performing at your peak. Walking into any situation with the wrong frame of mind means that you are not at your best; therefore, you won't be able to make the best out of others. Being a manager requires you to perform at your very best to influence others and get the best performance out of them. For a manager to perform at his peak, he needs to undergo management skills training. Such training allows managers to develop their skills over time and sharpen them over time. The list of skills you can improve with training are:
1. Clearer focus on the goal:
When managers undergo training, they get a better idea of things that need more focus and therefore prioritise their work accordingly. Setting specific, clear and achievable goals is the way to success. You can only achieve a goal only if you set it. Setting a goal allows you to prioritise your activities and gradually work towards achieving it.
2. Clear communication:
Your team can only achieve its goal when they have a clear idea about it. Therefore, you need excellent communication skills to communicate the goals and strategies to your employees. Being able to reflect what's on your mind through words and actions is a skills only exceptional managers possess. Therefore, get yourself enrolled in training and upskill your communication level.
3. Rational plans:
Every goal needs a plan. And that goal can only be achieved when a manager plans it rationally. Setting unrealistic goals can upset an organisation's rhythm and can even demotivate the employees. So, a manager needs to be a rational planner when it comes to achieving the goal set. Setting up a rational plan means having a clear path to achieving the set goal through preparations, prioritisation and prediction.
4. Conflict management:
The strength of a manager is visible when he can make his employees work like clockwork. However, not every story is a fairy-tale, and there can be conflicts in an organisation. A manager should possess the skills to defuse a rising situation with ease and also handle difficult people and situations in a timely and confident manner.
5. Being an inspiration:
Before you manage people and situation, you need to assess yourself and should be able to manage yourself. You should possess the skills to align yourself with situation and goals and make sure everything works like well-oiled machinery. And once you ace at managing yourself, you will be able to inspire, motivate and offer confidence to people who look up to you.
Conclusion:
As a manager, you should possess the skill to inspire optimism, confidence and enthusiasm in the mind of others. You should be able to inspire positivity and help people in need. All of this is possible once a manager who aims to be the best at his job undergoes management training. And LBTC is a haven for people who are looking to be the best manager. With a range of training courses available, you can enrol for the course of your choice and become the best at what you do. For more details, give us a call or visit our website.