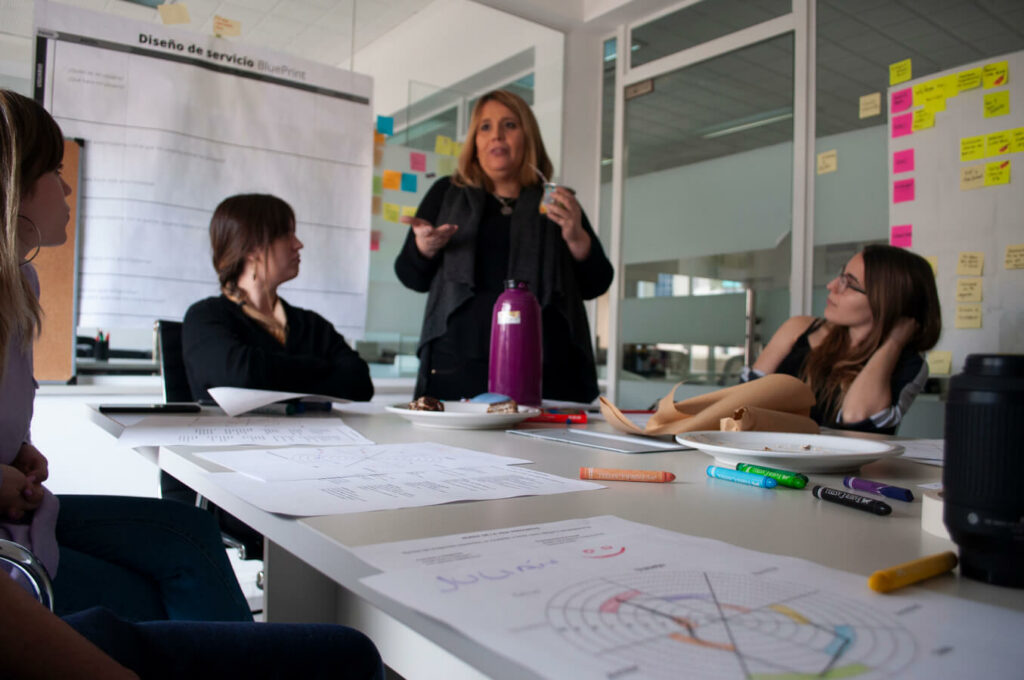 Studies have shown that leaders trained in leadership skills can increase their productivity, decrease employee turnover, and improve customer service scores. And yet, the vast majority of employees receive no formal leadership training—and they certainly don't receive the same kind of training that C-level execs do. Why are companies still prioritizing leadership development at the top of the corporate ladder? Shouldn't leadership training be available to all employees? Here's why you should make it available to all your employees.
So What is Leadership?
It's tempting to boil it down to a single word: leadership. If we could only define and agree on what that is, we would solve our leadership problems. And yet, if we go that route—trying and failing and trying again—we risk never reaching an agreement at all. Leadership can be learned, like any other skill, but leadership is also innate.
Why is leadership training necessary for all employees?
We've found that leaders and managers often delegate leadership responsibilities to their teams in most business environments. This means those team members who haven't been through formal training in being a leader need extra support when they're assigned projects or responsibilities they might not feel qualified for. Companies can improve collaboration and create a better work environment by providing all employees with opportunities to develop their leadership skills.
Five benefits of company-wide leadership training
1. It enables employees at all company levels to better communicate and interact with each other. Sometimes, interpersonal issues affect performance—especially if managers and employees aren't on board or don't work well together. A leadership course can improve cross-departmental communication so that it feels more like a cohesive team than a group of people performing assigned tasks.
2. Leadership training gives you a better idea of who is best suited for advancement within your company structure. By educating your employees about what leadership entails, they are less likely to have unrealistic expectations of their roles in the future—and so are you, as their leader!
3. Having leadership training means that all members of your staff will be versed in how to manage themselves—an invaluable skill not just for business owners but also for anyone looking to advance their careers further.
4. Providing leadership training shows your employees how much value you place on being successful as a unit, which leads back to #1: Cross-departmental collaboration leads directly to increased productivity.
5. Your best workers may look great now, but someone else might be ready to take over down the line, so why not prepare them now? If you've done an excellent job hiring quality talent, there's no reason for you to stop cultivating these relationships after onboarding. Encourage growth from within by teaching leaders how to lead today while developing tomorrow's leaders today. When companies make leadership opportunities available across multiple departments, high performers across every role in the organization demonstrate leadership skills and develop into future leaders. What steps do you think your company could take toward improving employee morale through leadership training?
Conclusion
Leadership and management courses have been a staple of higher education for years. We tend to associate them with MBAs and corporate managers, but a new mindset is developing—one that makes these types of courses available to lower-level employees as well. This change is happening because leaders need teams behind them to complete their objectives, meaning companies can't afford to invest in leadership training at all levels.