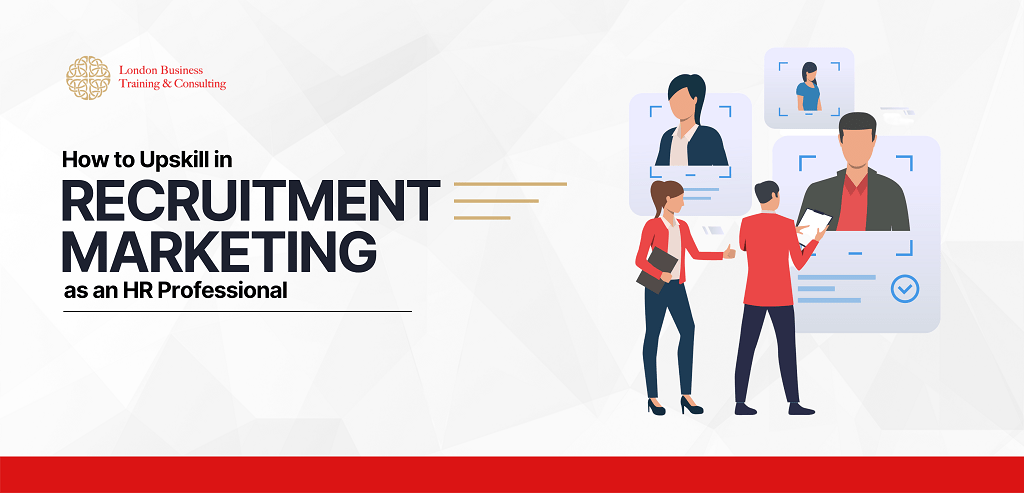 Are you an HR professional looking to upskill in recruitment marketing? You're in luck! This blog post will show you how to start your journey into the world of recruitment marketing and how to prepare yourself for the jobs of tomorrow. With recruitment marketing, you'll be able to understand the process of creating adverts and branding and how to manage data and create effective marketing strategies. This work will increase your value as an HR professional, giving you more skills to add to your resume and making you better equipped to deal with growing challenges in the future.
What is recruitment marketing?
In the most basic sense, recruitment marketing is promoting your company as a great workplace to attract top talent. This can be done through various channels, including online job boards, social media, and even traditional advertising.
Learning opportunities
Familiarize yourself with the basics of recruitment marketing. Start by reading articles or taking a course on the subject.
Understand the different channels that can be used for recruitment marketing, including online and offline options.
Know your target audience and learn how to reach them through effective marketing campaigns.
Create a strategy for your recruitment marketing efforts, including budgeting and timelines.
Execute your plan and track your results to see what's working and what needs improvement.
Make adjustments to your strategy as needed and continue to measure your success over time.
Stay up-to-date on new trends and best practices in recruitment marketing to ensure you're always providing the best possible experience for candidates.
Joining industry associations
HR professionals who want to stay ahead of the curve should consider joining industry associations. These organizations offer access to resources, training, and networking opportunities. Plus, they can help you keep up with the latest trends in recruitment marketing.
Reading blogs
As an HR professional, it's important to keep up with the latest trends in recruitment marketing. Reading blogs is a great way to learn about new strategies and best practices. You can also learn from what other recruiters are doing, which can help you formulate your own strategy.
Networking with recruitment marketers
Whether you're a seasoned HR professional or just starting out, recruitment marketing is a great way to upskill and stay ahead of the curve. To network with recruitment marketers, you can start with your own LinkedIn connections – see who has a 'recruitment marketer' in their job title and reach out to them via email. Join LinkedIn groups for recruiters – for example, Recruiter Chat Groups in London. Join LinkedIn groups that have members from your industry or from different industries.
Finding a mentor or coach
Whether you're just starting out in the field of recruitment marketing or you've been doing it for years, finding a mentor or coach can be a great way to improve your skills. If you have never worked with recruiters before, start by networking and meeting recruiters from different industries. Then ask questions about how they find candidates and their best practices. You may find that you learn more about the industry and gain new perspectives on approaching various challenges in your day-to-day work.
The Bottom Line
As an HR professional, staying up-to-date on the latest recruitment marketing trends and best practices is important. By upskilling in this area, you'll be able to attract top talent to your company and improve your overall hiring success rate. Enrol on the best marketing courses at LBTC to enhance your skills.