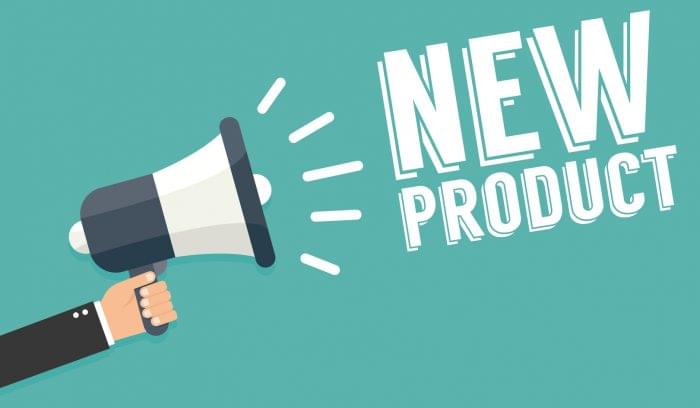 To bring in new customers to create more sales, it takes an entire marketing team. But out of them all, the product marketers have one of the most prominent roles to play. To succeed in being a fantastic marketing manager, you will need to undergo one of the marketing courses to stay on top of the game.
Product marketers focus on understanding and marketing to customers. Their job is to drive demand and usage of the product, which often includes messaging and writing positioning. A product marketer's role is challenging as it sits between the intersection of product, sales and marketing. Therefore, product marketers need to be in their A-game when they have to display their skills. To be imbibed with an enriching list of skills, product marketers will need to undergo one of the best marketing courses. The expertise they need to survive in this field are:
Hard Skills:
1) Writing skills: Product marketers need excellent writing skills since great products can't stand on their own in the market. A product marketer's writing skills will help communicate the benefits of the product adequately to the customer. Sales of the merchandise rely heavily on messaging.
2) Presentation skills: The ability to persuade people with your presentation skills is what makes a product marketer successful. A product marketer will spend a lot of time explaining marketing strategies to other people to create successful sales.
3) Marketing skills: This might seem quite obvious, but product marketers need to have well-honed marketing skills. Product marketers' skills should include knowledge and experience in demand generation, digital marketing, social media, project management, etc. A product marketer can gain these skills by pursuing the best marketing course.
4) Business basics' understanding: Anyone in a leadership position needs to understand the business basics. They will be working with product managers and executives. Therefore, there needs to be a clear understanding of revenue projection, metric and finances.
Soft Skills:
1) Problem-solving skills: Being a product marketer, one must be able to understand the empathy and pain of customers. Understanding this pain isn't enough. Product marketers will need to translate this pain into tangible benefits by selling the product to them.
2) Ambiguous: A job of a product marketer varies from organisation to organisation, and so does their daily job responsibilities. Navigating through an unstructured environment and focusing on opportunities are some abilities that a product marketer should possess.
3) Priorities: Product marketers are often tasked with multiple projects. Therefore, these marketers should have the ability to prioritise the projects as per the company's needs. A product marketer should know when and where to focus his/her efforts to which task at what time.
4) Strategic thinking: A product marketer should possess the ability to think strategically. He/She must be able to define the product's standing in the market, analyse its performance, and to come up with solutions for the existing issues. You will need to think and apply your marketing learning to different problems logically. You can learn more about solving these marketing problems by undergoing the best marketing course.
Conclusion:
A product marketer needs to possess a specific set of skills to succeed in this increasingly competitive world. If you wish you be a product marketer, consider undergoing the best marketing course with LBTC – UK's premium business and consulting course provider. If you want to understand more about these courses, feel free to give us a call or visit our website for more information.