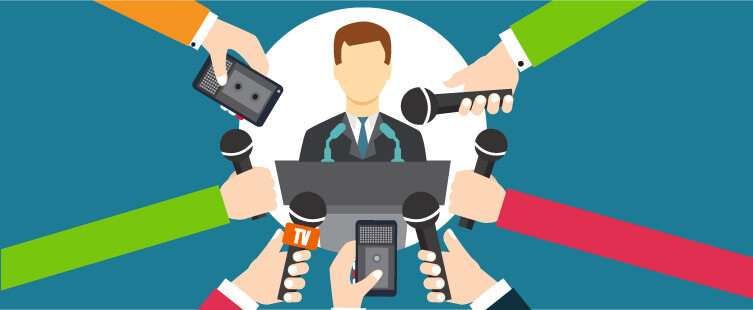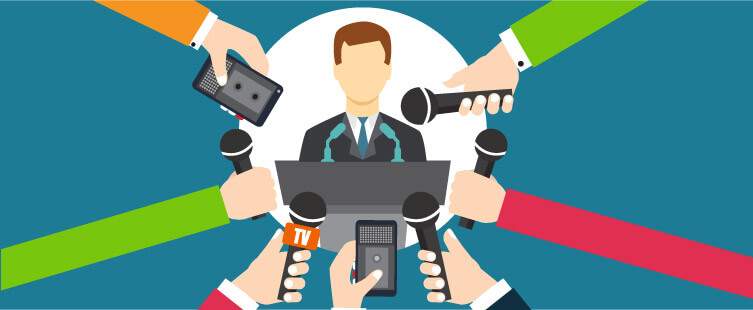 Are you one of those who measure the results of your PR campaign? Then congratulations, you are one of the few who does that. According to Buffer, 82% of the people do not know how to evaluate the ROI of a PR campaign.
You will require media monitoring tools to measure a PR campaign. This will be a tool that will closely look at critical KPIs and assess the PRs impact on your business. Without proper tools, it becomes cumbersome to track the entire campaign.
Once you have the goal of what you should be tracking on your PR campaign, then it's time to look at the campaign metrics. Here are metrics you should be paying careful attention to:
1. Brand mentions:
The number of times your brand was mentioned on any platform in the form of use of your brand name, your hashtag, or any other word that you monitor should be monitored. All these mentions should be within the specified timeframe of your PR campaign. If your PR campaign focuses on raising brand awareness, then keep an eye out for the number of brand mentions during the campaign.
2. Audience sentiments
The outtake of a PR campaign will be how the audience reacts to the entire campaign. Earlier, you could only guess how the people felt about the brand and its products/services. Today, we have tools that can help narrow down the situation. If there's a high volume of mentions and a positive sentiment, that means the campaign is a success. If it's the other way around, then it's a disaster in the making. The sentiment is measured by how people speak about your brand on platforms – it could be positive, negative, or neutral.
3. Engagement:
If your campaign doesn't spark any engagement, then it was a failure. If there was no engagement, that means your campaign wasn't interesting enough for the people to talk about it. If your brand is active on social media, monitor the number of likes and comments garnered. The higher the post engagement, the higher will be your brand's visibility. You can accrue high engagement by providing the right content to the right audience.
4. Reach:
Once you have the right content, now's the time to monitor how many people have seen your posts. This can be determined with the Reach metric. Reach can be calculated by collecting data from all major social media platforms and sometimes even outside social media. When the right content reaches the right audience, the brand gains a personality and an audience, helping them deliver a message and influence people. A high reach is a significant step to successful PR campaigns.
5. Website traffic:
Login to your Google Analytics and monitor your site traffic. Did your website witness any spikes in the number of prospects or leads? Your PR campaign will enable people to reach out to your brand through the website. If the bounce rate is high, i.e., people visiting your website but leaving without action, that means you will need to work out your PR campaign. Your audience might not be happy with the content of your website.
Conclusion:
All these metrics will help you monitor your PR campaign's performance. A successful campaign thrives only when you gather enough data from previous experiences and work to improve it. Also, you can enroll yourself in a PR course with LBTC and upskill your PR skills with ease. Give us a call to learn more, or visit our website to learn more about this course.