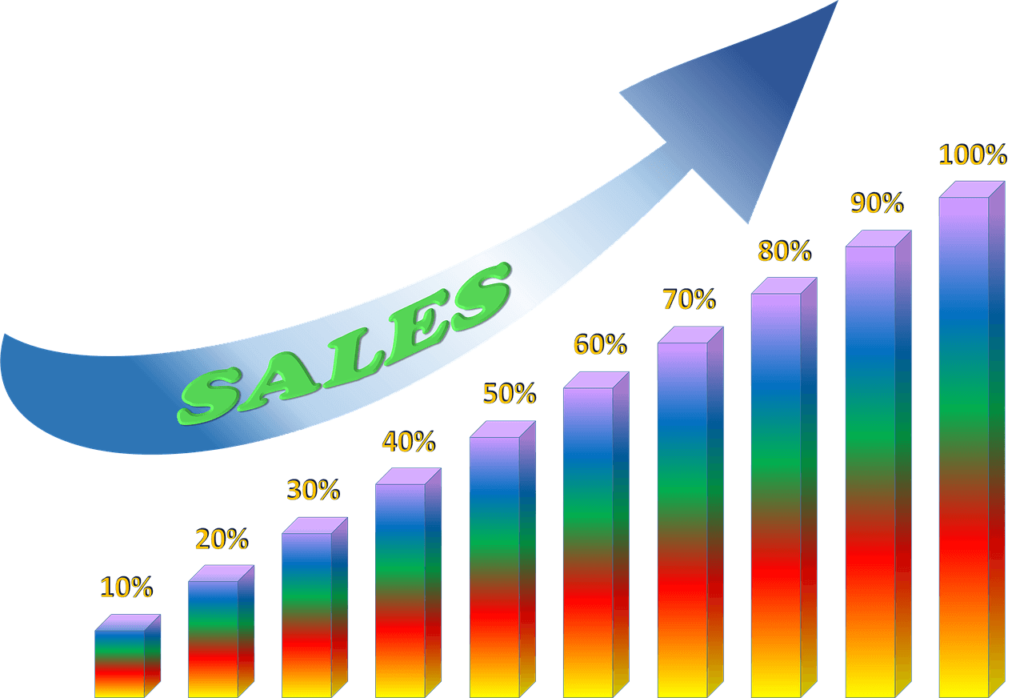 Three months into 2020 and the competition to stay on top grows fiercer. It has become crucial to understand the current trends in the sales industry that can help make an impact on the revenue of every business owner. Sales and marketing courses can help in adapting those trends for businesses who are in their endeavour to achieve success. Here in this article, we unearth sales trends that your business needs to adapt in 2020:
1) Strategic sales enablement:
2020 is seeing increased adoption of sales enablement strategies by modern business owners. Including smart sales tools and training sessions are helping the sales team with the sales enablement. Sales enablement involves creating a strategy and plan with clear objectives and defined steps to make it easier for the salespeople. It helps have a better focus on developing their top skills and becoming better at their job. Staying relevant with sales enablement trend will require you to help onboard salespeople efficiently and consistently coach existing salespeople.
2) Machine learning and AI:

Many businesses are experimenting with AI and machine learning in sales. AI is believed to streamline sales processes and increase productivity. AI can help analyse huge amounts of data quite efficiently. Therefore, the salespeople will have ample time to focus their energy towards the essentials. Such processes speed up follow-up processes and help salespeople reach out to the right prospect at the perfect time.
3) Omnichannel experience:
Businesses can make use of AI to create an omnichannel experience for the rapidly growing generation Z. The younger generation demands an integrated experience whenever they are making a purchase. With technology and accessibility through multiple devices, AI can help deliver a personalised omnichannel experience to the Gen Z. An omnichannel experience provides a positive impact on sales. Sales management courses can assist you in creating such omnichannel experiences.
4) Targeting Gen Z:
Eyeing the millennials can significantly increase the sales of a business. Marketers and salespeople should focus on targeting the Gen Z, but the millennials require undivided attention; therefore, it isn't a simple task. Gen Z comprises of people born after the 2000s. These people are gaining buying power significantly and thus, businesses should be focusing on them. Since Gen Z has more convenient access to technology, salespeople need to undergo marketing courses to concentrate their energy in creating technological sales strategies which can catch the eye of the Gen Zs.
5) Customer experience:
Customers tend to check reviews on Google before making any purchase decisions or visiting any online or brick-or-mortar business. So, your sales strategy should include creating a fantastic customer experience throughout the sales process! Providing customers with a positive experience can help turn them into your brand promoters at later stages. Loyal customers are the best part of the business, and they can bring in more business with word-of-mouth marketing. Learn more about creating a fantastic customer experience with sales and marketing courses.
Improving your sales and productivity should be your top priority in 2020. Sales and marketing courses from LBTC can help new as well as existing salespeople of a business to learn more tactics and excel in their field. You can learn more about these courses on our website.