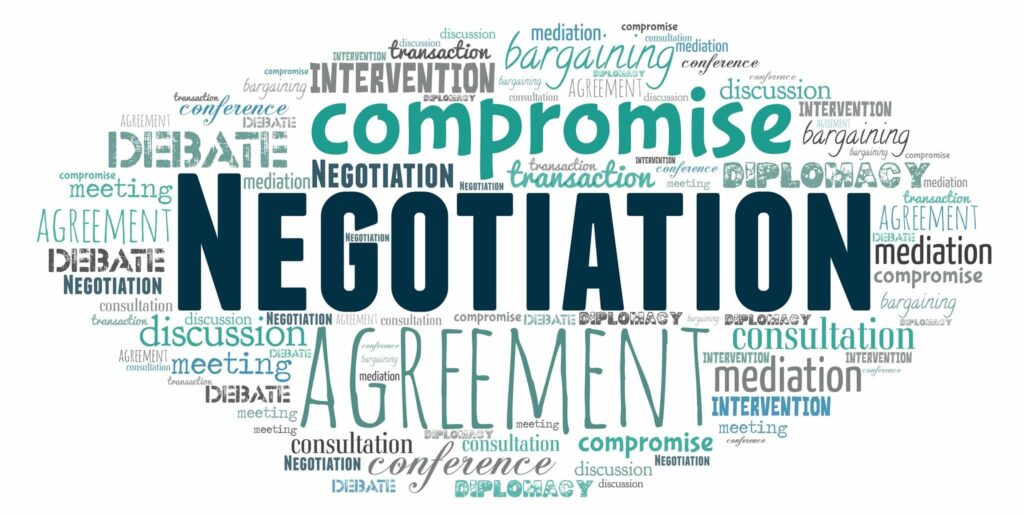 No one likes to be sold to, but we do like to buy. The key for salespeople is to answer the age-old question: how can I get customers to buy from me, without selling to them?
The answer to that question is to define your role in the buying process. Many think their role is to push people across the line to get the sale. Others see themselves as hunters, shooting their prey and carrying the sale home to feast.
The Well of False Enchantment has run dry
The days are long-gone where aggressive behaviour will gain rewards over the long-term. Sure, there are people who will fall for whatever you're saying, vulnerable types who are open to manipulation and coercion. But, if you want to win sustainable, long term sales and build a meaningful business that customers will value time over time, then there are some skills and attitudes, and some procurement course that you'll need to employ for success.
In our digital world, we are bombarded with get-rich-quick or the-life-change-in-a-week schemes of the glitterati of social media. These tactics only work short-term and are manipulation of the highest order. Audiences have become even more sceptical of bold claims to change their lives or solve a thorny issue. The well of false enchantment has run dry. So, we need a sustainable approach to sales and selling. In truth —we need to go back to— an ethical approach. Undergoing training in sales management course, for instance.
What follows here is nothing new; however, I run across so many salespeople who don't have what it takes in today's world. Maybe sales training and sales management training is the very thing you need.
Some of the things you'll need to know are:
How to find customers who value your products and service to negotiate with
To differentiate yourself AND your product/service from everyone else, so that value is built into the minds of your customers.
Create an environment of positive associations, not just price
Deliver trust and consistency in each step of the customer experience
To build rapport with customers, even those you don't like
To be resilient in the face of rejection.
The key drivers for customers
To handle questions effectively.
Communicate at a high level
None of the above is easy, and the list isn't exhaustive; however, they can all be learned. Here at LBTC, we have numerous courses such as procurement training and sales management training courses that will give you the right skills, knowledge and attitudes to be successful in sales.
The Selling Profession is a fun way of meeting new people, building a good reputation and enhancing the lives of others. Choose LBTC, and you will increase your success and reputation with enjoyment.