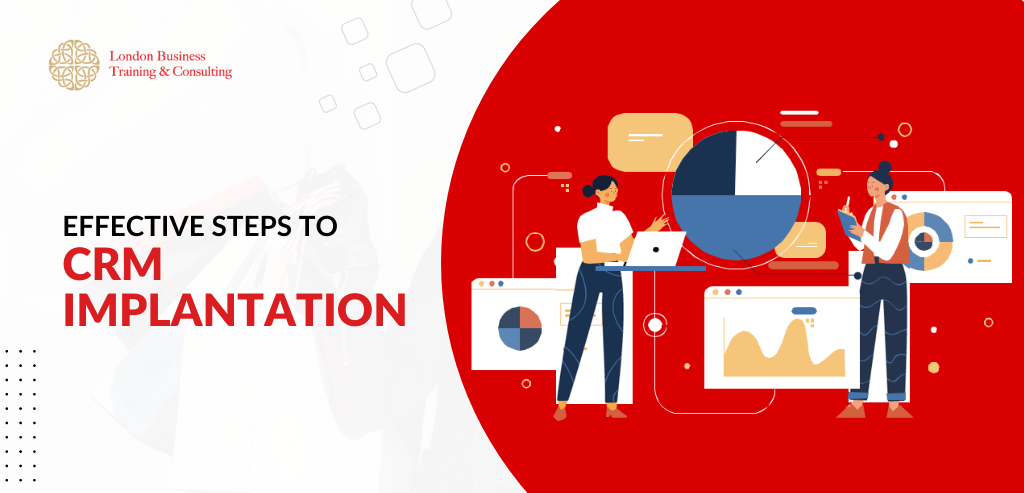 Customer Relationship Management CRM is crucial in businesses of all sizes and sectors. Companies may increase customer service and revenue and manage and analyse client data more effectively. This blog article will cover the best practices for using CRM to organise and analyse customer data and advice on data administration, analysis, and integration.
To effectively manage client data within the CRM application or system, you must first have a clear plan at the right place. This includes selecting what information you want to gather, such as contact details, past purchases, and client preferences.
Also, it's essential to have procedures in place for routinely updating and cleaning your client data to guarantee its relevance and correctness.
Consider linking your CRM with external data sources like social media and public databases and combining it with other company systems. This can help you build a more thorough understanding of your consumers' behavior.
To ensure that your CRM data management and analysis tactics meet your company's needs, monitoring and evaluating them is crucial. You should adapt your data collecting and analysis procedures and introduce new tools or technologies to succeed in this attempt. Regular CRM advice is helpful when maximising your company's demands.
Best practices with CRM
1. Identify Your Target Market
The Internet and social media platforms like Twitter and Facebook simplify getting data on your target market. Also, you can contact data via consumer surveys and focus groups that you can regularly hold to learn about their opinions on your goods and services.
2. Develop a plan for utilising tools for customer relationship management.
You should evaluate the benefits and drawbacks of these procedures before developing a strategic plan for utilising CRM solutions. To manage your customer contacts, you can identify the usual issues and devise a solution.
3. Determine which client information is most crucial for your company.
You know the information you need to gather and store about your consumers. Effective CRM is built on the collection of the correct data. You should see the information required at each stage of customer relationship management.
4. Choose a CRM partner that satisfies your demands and specifications.
Select a CRM partner to create or install a CRM system for your company. Ensure that the CRM system is user-friendly, fits your needs and expectations, and can be utilised effectively by everyone working for your company. The terms and conditions of the contract with your CRM partner should be understood. You will have more control over your CRM system as a result. Finding a CRM partner with a wealth of knowledge and competence in the industry is usually preferable.
For managing and analysing customer data, CRM is a potent tool, and best practices can help you make the most of your CRM system. Creating a clear data management plan may increase sales while learning more about your consumer base. This entails routinely monitoring and evaluating your strategy, linking your CRM with other company systems, and analysing your data regularly.
LBTC's CRM training courses will help you understand CRM systems and processes in detail. Connect with us to know more.