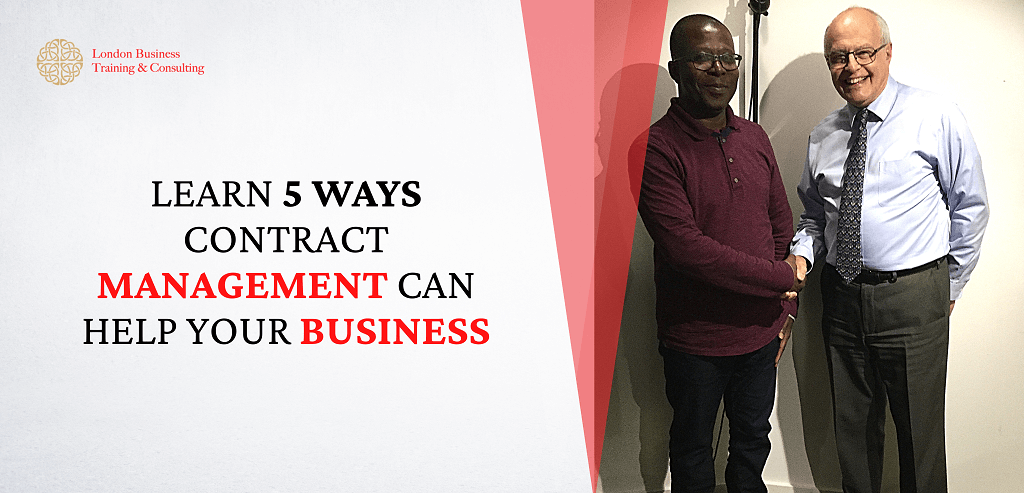 According to statistics, up to 9% of top-line revenue loss occurs because of less efficient contract management. Contract management aids in maintaining accuracy and compliance. It ensures that the suppliers and licensees stick to your contract as well as payment terms. Here are five ways to help you efficiently run contract management in your business.
Contracts act as the foundation of your business
Your business relies on contracts with everyone involved, including partners, workers, and third-party vendors. Contracts and agreements administer roughly 60-80% of the operations in your company; this helps to run most business functions smoothly. Contract management makes sure that your internal teams are making them integral to the smooth running of most business functions. Contract management ensures you and your internal teams do not lose focus on work.
If you or your employees are unaware of the terms in the contract, how can you be certain that you are sticking to the benefits and liabilities mentioned in the contract? Lack of knowledge can lead to miscommunication, misunderstanding, and loss of money. Such things can harm the value of the contract.
Incompetent Contract management may waste money and time
Contracts are expensive to organise and maintain. The average estimated cost of managing a simple contract is nearly $6,900, and complex contracts can cost up to $49,000.
A contract also helps you to simplify the management of existing contracts and new ones as well. Contract management controls costs, and oversees payments and income. Besides, it improves productivity and reduces errors. Additionally, it offers the knowledge and resources required to properly utilise outbound contracts and stick to their inward contractual needs
The business risks of noncompliance must not be overlooked
Failure to achieve the financial benefits of your agreements damages potentially significant revenue streams, and noncompliance with their conditions may result in a loss of bargaining leverage and harm to the reputation of your company.
Poor contract administration processes are known to cause losses of up to 40% of a contract's value, according to research. By rapidly identifying provisions or deadlines that could have an impact on contract value, contract management assists in reducing these risks.
In negotiations, information is power!
Remember that merging the contracts and agreements can put you in a better position when it comes to future negotiations. Contract management provides a great kick to accelerate negotiation cycles by 50%, decrease inaccurate payments by 75–90%, and reduce operating and processing costs associated with contract management by 10-30%.
Language should not be a barrier
While unifying contracts is an important step, the translation and localising of contracts are equally essential for any local business.
If a contract is put forward in a language that the responsible team for managing it does not understand, the complete cost and the jeopardies mentioned in the contract above will still apply. Therefore, a robust governance process or a new contract management technology will be useless here.
Minor formatting variations, such as how the date and value fields are presented differently in different countries, can have a significant impact on a company's ability to enforce or comply with a contract's terms or important events like auto-renewals or rate increases. Contractual obligations and rights can also be easily overlooked or lost in translation if they are entered into the original language or are initially inadequately translated.
Here we end the five ways how contract management can help your business. Candidates can seek a contract management course to polish their skills, such as managing colleagues, potential suppliers, and higher management.