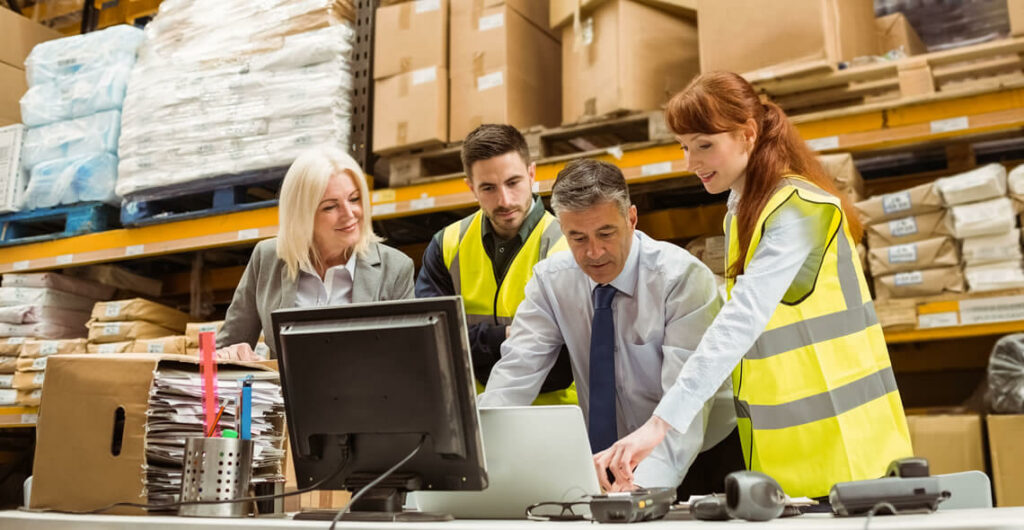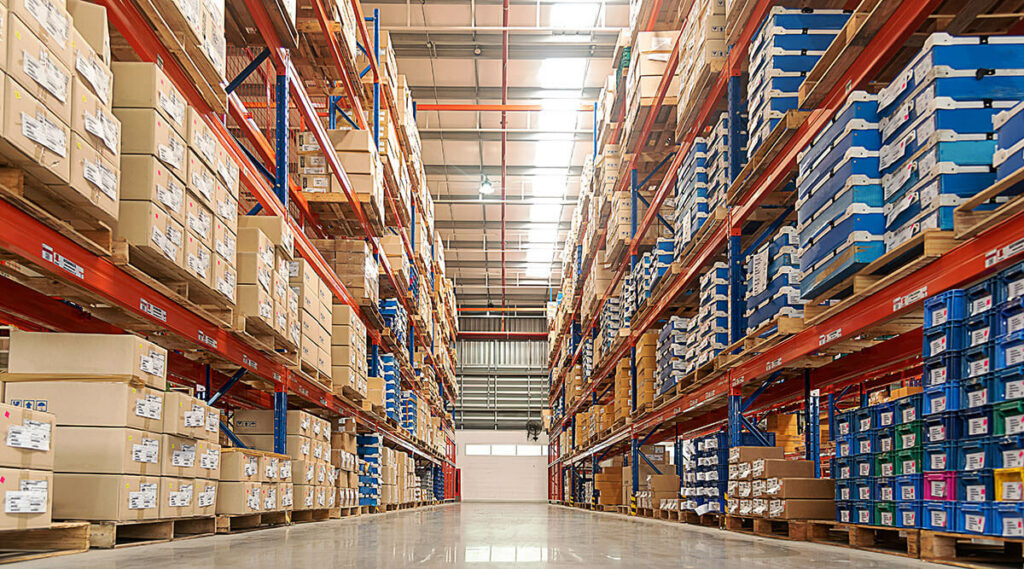 When a company's resources are being utilized to their max limits, and the entire organization is working on an aggressive timeline, the aspect of training often takes a backseat. 
When working on a new site, the new hires will often find it challenging to get acquainted with the warehouse. When hiring new employees for the warehouse, the first resources are typically employed for inbound resources, while the resources for outbound are hired closer to the implementation of outbound operations.
To keep the hires updated with the working operations and techniques, they are put through an entire training curriculum instead of limited, specific training modules. Even with excellent training modules, delivering too much information to the employees in too little time is a risk. The workforce can often run into a blank once the work goes live.
The main agenda here should be to train the force as close as possible to the live project. This will help them develop a "muscle memory" and maintain what they learned from their training. If the new hires aren't set up perfectly, where they are fed with too much information in too little time, won't they struggle to achieve success in their work?
Your employees should be trained only for things they will be relevant in and not for the entire working gamut. The employees should be prepared for their primary functions and offer focus training on some of the specific tasks that'd be essential for your organization. And once your workers are efficient at what they do, you can offer them additional training to get the job done effectively, without hampering the progress.
Warehouse resources often learn through practice. This is what helps them streamline operations quickly once the project goes live and is in the full production phase. The same can be applied for experienced workers, who can learn about new systems and upgrade their skills to operate much more efficiently. The best training method here is to offer a permanent mock warehouse that can be used as a training base for the warehouse resources. This will allow new resources to get a "hands-on" approach to work and the experienced ones to brush up their skills.
Classroom training also offers effective upskilling as long as the content and explanations from the trainers are detailed and relevant. The content should help the employees understand the new system and its processes well. Making use of visual aids offers more effectiveness in such classroom-based training methods.
So, warehouse employees will have to upskill to align themselves with the new processes while the experienced ones can brush up their skills and become much more productive at work. LBTC offers a range of management courses that can help you with your upskilling. Give us a call, and let us help you with your upskilling journey.