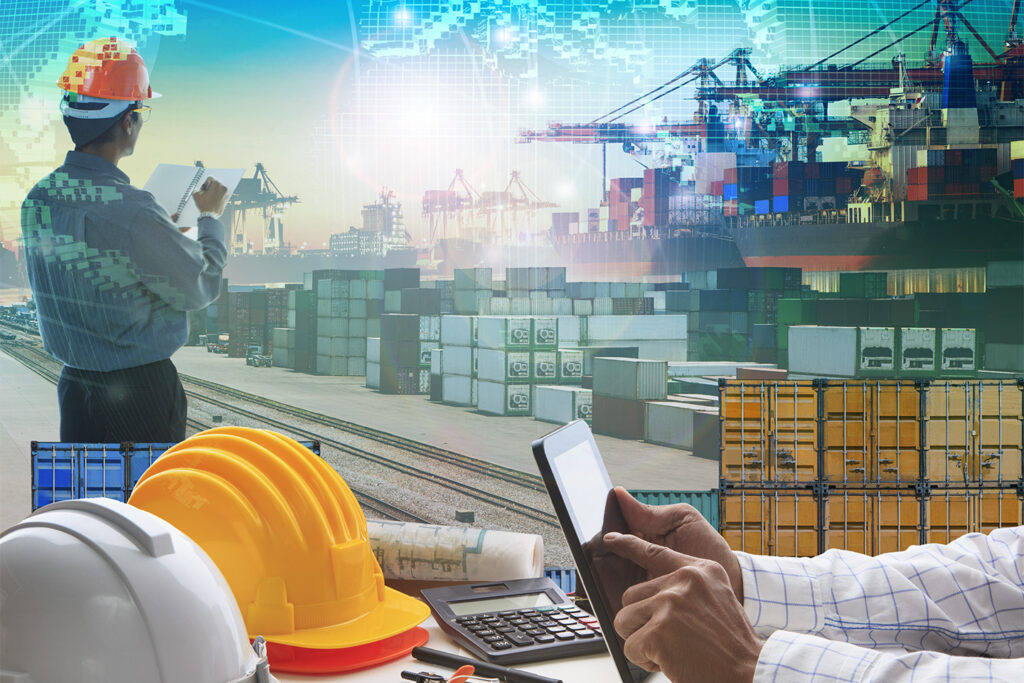 Supply chain management is vital to the success of any company that moves goods from their point of origin to their final destination. Because supply chains are so complex, many companies rely on third parties to help them design and operate their supply chains, but you must choose your partners wisely to ensure your supply chain runs smoothly. There are plenty of ways to improve your company's supply chain management systems if you have the right resources at your disposal, including corporate training courses. These training courses will help you better understand the needs of all parties involved in the supply chain and how your company can help meet those needs.
Introduction
The most challenging and complex part of any corporation is its supply chain. The supply chain is a term that refers to all of a company's activities in bringing goods or services from producers, suppliers, or distributors to its customers. The quality and efficiency of a company's supply chain can be critical for it to succeed. To meet increasing demands and compete in today's marketplace, corporations need highly trained employees who can help them improve their performance. With proper training, corporations can enhance their overall performance and reduce costs while helping their employees develop new skills that will prepare them for more advanced positions within their industry.
Create right relationships
There are two significant types of supply chain relationships: vertical and horizontal. Vertical relationships connect an organisation to its suppliers and deliver raw materials to production areas where they become part of finished goods. Horizontal relationships, on the other hand, connect organisations. These include connections between manufacturers that sell products directly to retail companies or consumers. Both kinds of relationships are essential for supply chain management success; in fact, many experts argue that connecting with your customers is more important than connecting with your suppliers because you can't manage what you don't know about.
Find innovative suppliers
To get your supply chain management programs off to a great start, you have to ensure you're using innovative suppliers. Doing so ensures that your company will have access to cutting-edge products and services. The easiest way to identify these companies is by putting out a request for proposal (RFP). An RFP can help companies receive detailed information about potential suppliers, which allows them to compare products and prices.
Analyse customer behaviour
It's easier than ever for you to analyse customer behaviour thanks to social media, live chat software and analytics software such as Google Analytics. How? By gaining an insight into where your visitors are coming from, how they arrived at your site, how long they spent on each page, which pages they found most helpful and much more. The more data you have, the better you can serve up content that will improve sales—and that's great news for your business.
Conclusion
Corporate training is essential for all employees, but it's even more critical in supply chain management. If you're in charge of picking out training courses or providing training to your employees, make sure you keep these tips in mind. And if you're looking to improve supply chain management for your company, reach out LBTC for our supply chain management courses