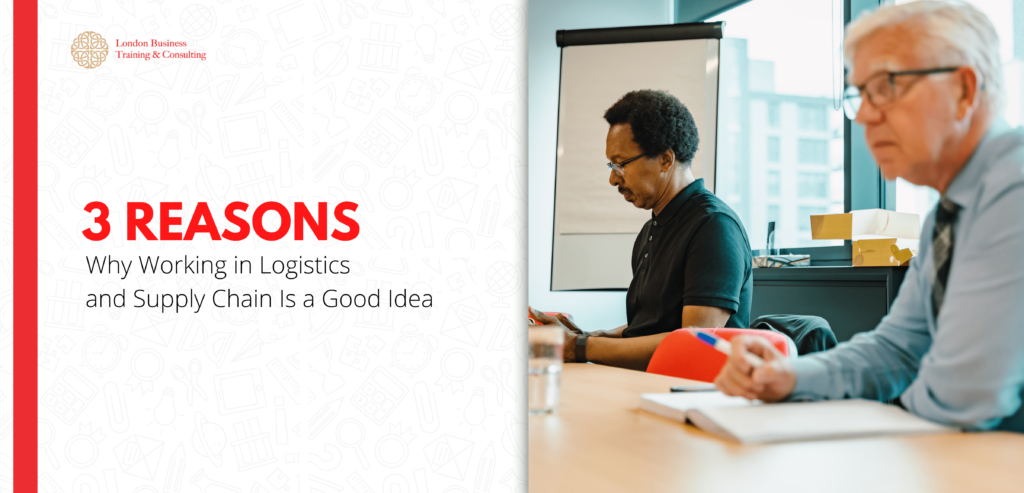 When you're searching for your first job, it can be hard to know exactly what you want to do. If you are interested in supply chain management, logistics and shipping, this may be the right path for you. Many reasons working in this field could be satisfying and rewarding—here are just five of them.
The value of logistics to the modern economy
Logistics plays an increasingly important role in global trade in today's business environment. Shipping goods internationally takes more time than shipping domestically, so businesses that do not take extra care when shipping goods across state or national borders risk delays. Businesses also have to work with foreign customs agencies to ensure that their goods are not damaged during transit or kept at customs for excessive amounts of time. This increases costs for all parties involved.
The purpose of supply chain management
The goal of supply chain management is to ensure that products get from point A to point B in an efficient manner. This ensures customers can order their favourite products without delay and allows companies to avoid having to shell out extra cash on inventory. If you're planning on launching your own logistics firm, you might have difficulty landing clients if they don't know how your business differs from your competitors.
How technology is changing the industry
From driverless cars to drone deliveries, technology is transforming transportation. The logistics industry will also be impacted as sensors, RFID chips, and smart warehouses further digitize every step of shipping. This makes logistics more efficient—but it also means that jobs in supply chain management are becoming increasingly important to keep things running smoothly. With new opportunities come new careers: In fact, according to Projections Central, some 14 percent of all U.S.
Businesses are moving towards leaner supply chains
This often means moving towards integrated supply chains that are more complex to manage. Additionally, many companies are transitioning their supply chains from manufacturing-driven to consumer-driven. In order to adapt to these changes, there has been a rise in demand for professionals who specialize in logistics and supply chain management. Businesses today want flexible supply chains with less inventory, which means professionals specializing in logistics and/or supply chain management are needed.
You can have a positive impact as part of this change
As supply chain managers, you are one of many who are responsible for creating a more sustainable society. In fact, it may not be long before everyone in your workplace has to shift their business model to meet sustainability goals. Whether you are a sustainability expert or simply have a passion for green efforts in your workplace, you can positively impact your business by taking charge.
To Conclude
When it comes to job security, logistics and supply chain management jobs are in high demand. The Bureau of Labor Statistics (BLS) estimates that these industries will be in high demand by 2022, especially in areas such as warehousing, freight transportation, and material handling. So if you're looking for a career with longevity in an industry you can count on – logistics could be your calling. Get started today by enrolling in a warehouse management course from LBTC today