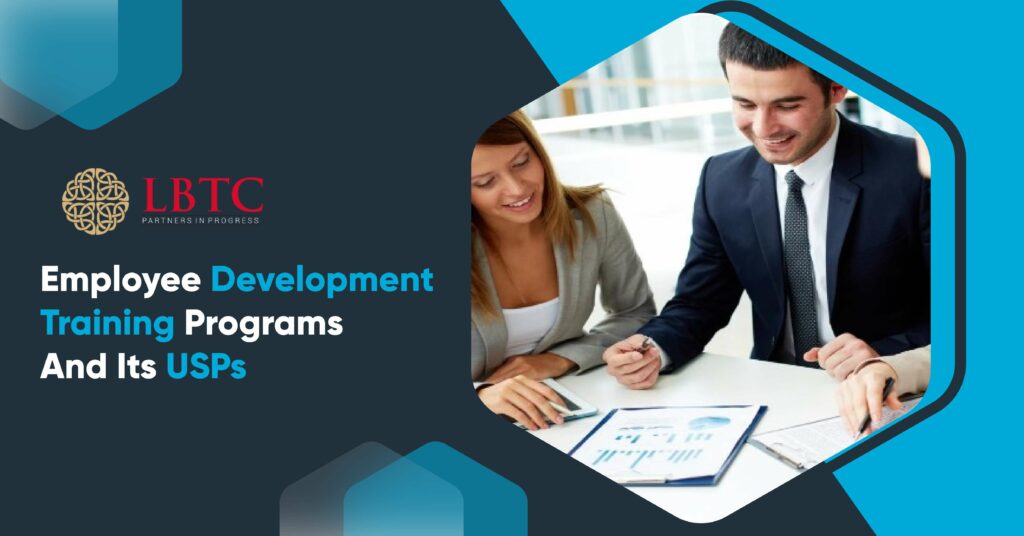 Your employees are an investment, plain and simple. Companies that invest in their employees' development and continue to foster an environment where they can grow are the ones that are going to be the most successful in today's competitive workplace. When you invest in your employees, they take it as a sign that you value them, which encourages them to work harder and stay with the company longer than they would if you didn't show them any gratitude or appreciation for their time and effort.
Investing In Employees Pays Off
So companies must invest as much as they can afford into their employees. Employee training and education benefits individual employees and provides a competitive advantage for companies looking to grow and expand. Along with learning new skills, proper education programs help build an engaged, loyal staff that is motivated to meet goals and pursue career ambitions. A well-trained staff will also create an organizational culture of hard work, continuous improvement, innovation, quality service and ethical behaviour, which often leads to business growth.
Leadership Skills Are Developed
Studies have shown that there is a direct correlation between leadership skills and success within an organization. To achieve true leadership, every person within an organization should be developed. Why? Because if even one department within your company has strong leaders, it can positively impact other departments within your organization. Not only will you see higher productivity from your employees, but there is a very good chance that other departments will take notice and follow suit. Investing in employee development pays off immensely in all aspects of your business – both big and small.
Training Helps To Improve Productivity
Investing in employee development is an important aspect of ensuring that your company performs well and achieves its goals. Training employees helps them improve their individual productivity, which can be a major boon for your organization as a whole. Higher-performing employees make fewer mistakes, spend less time on low-value activities, and are more satisfied with their jobs—all good things. Also, when they're better trained, they're more likely to stay with your company—which saves you from having to constantly worry about turnover or search for talent elsewhere.
Investing In Education Is Good For Employee Retention
HR professionals and companies have struggled for decades with retention issues. These problems tend to become more prevalent during tough economic times when fewer jobs are available. One of HR's main missions is to keep employees happy and engaged in their jobs, so they will stay at their company rather than seek employment elsewhere. One way to do that is by investing time and money into employees' careers.
Skills Are Important For Career Advancement
Today's job market is competitive, and employers expect new hires to have multiple skills. In fact, it's becoming increasingly important for job seekers to have expert-level knowledge of computer programs like Excel and databases such as SQL Server. Employers know that these tools make employees more productive, so workers with these skills tend to advance faster and earn more money. Investing in continuing education allows workers to remain at their peak performance level.
The Bottom Line
Employee training and advancement is not only vital for a company's success, but they can benefit you as an individual. Besides, it's never too late to learn something new. To get started on your own professional development goals, start by identifying what exactly it is that interests you; perhaps a mentor or instructor will be able to point you in the right direction. Look at LBTC's public sector training programmes and advance your skills right away.