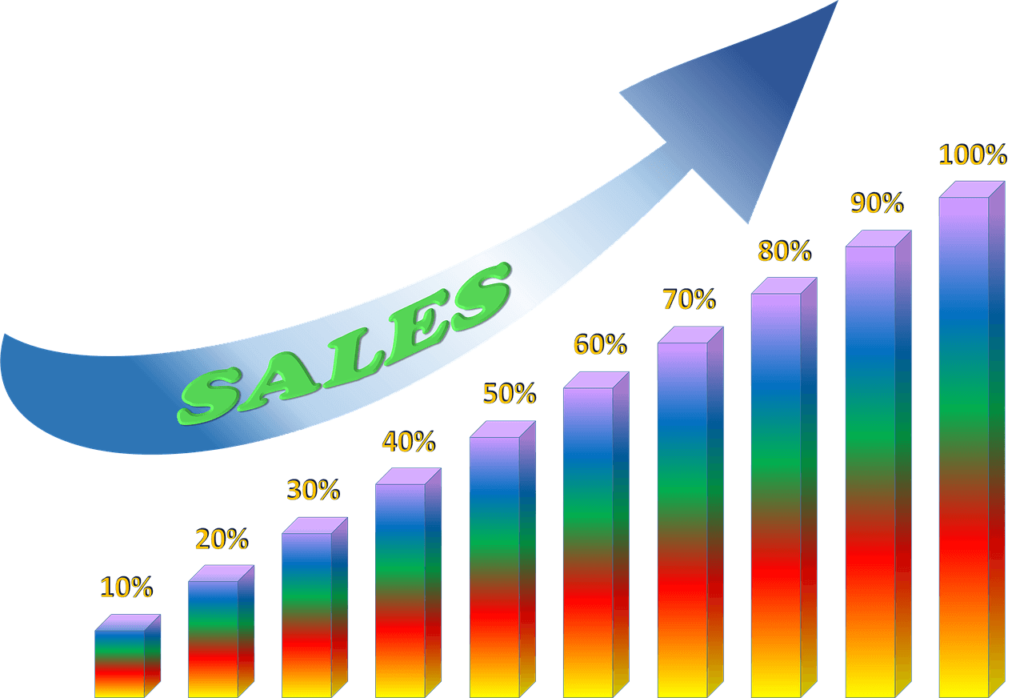 These days, it's hard to know what your business will look like in 5 years, let alone 10 or 15 years down the road. So many factors are at play that it can be impossible to predict how your market will grow and change in the future. That said, some trends are likely to have significant impacts on your business over the next decade or so—if you're ready for them. These are five global trends that could influence your business in 2022.
1) Investing in Artificial Intelligence
Artificial intelligence isn't just for Sci-Fi movies anymore—and you shouldn't ignore it. AI is becoming more popular every day, with companies including Google and Facebook taking steps to incorporate it into their business models. While most of your company may not be ready to hop on board now, there are still ways you can prepare for a world where artificial intelligence is commonplace.
2) COVID-19 Pandemic
We've heard about it on TV, read about it in books and newspapers, and talked about it with friends. It's one of those things that seems like it could never happen, but if COVID-19 were to rear its ugly head (and many studies are showing that at least one pandemic strain is likely to emerge between 2017 and 2035), you could bet your bottom dollar that businesses will be feeling its effects.
3) Blockchain Technology
Blockchain technology is a decentralized, digital, and public ledger system that records every transaction made across a peer-to-peer network. Think of it as an online spreadsheet that anyone can edit—but only once they've been given permission and entered their unique password. Blockchain allows for instantaneous transactions across all kinds of assets, from money to medical records to cross-border shipments. And, because blockchain is so secure and transparent, fraud and corruption are significantly reduced or eliminated altogether.
4) Blurring Lines Between Work and Life
Employers and employees are growing closer together with flexible working arrangements, regardless of where they're located. You can find people working from home or out of coworking spaces, irrespective of their industry. This is due to a significant shift in thinking: today's workers don't just want to work – they want to live. If your business is seeking to be employer-of-choice, you need to consider how these blurring lines might influence your own workforce management strategies.
5) Robotics and Automation
Advances in robotics and automation mean that machines can do more work, which means that automation could have a substantial impact on labour markets. The International Federation of Robotics estimates that industrial robots will take one out of every four jobs globally by 2025. The workers most at risk are those with low education levels or poor job prospects, including older workers.
Conclusion
It's always good to get a little bit of perspective. By looking at trends that are already shaping our world, you can understand how your business will be impacted over time. While not every trend will directly affect your business, it's easy to see where one trend intersects with another. Identifying potential ways for your business to adapt and grow makes it easier to take advantage of opportunities while mitigating risks along the way. Or you can stay on your toes by taking up a strategic management course.