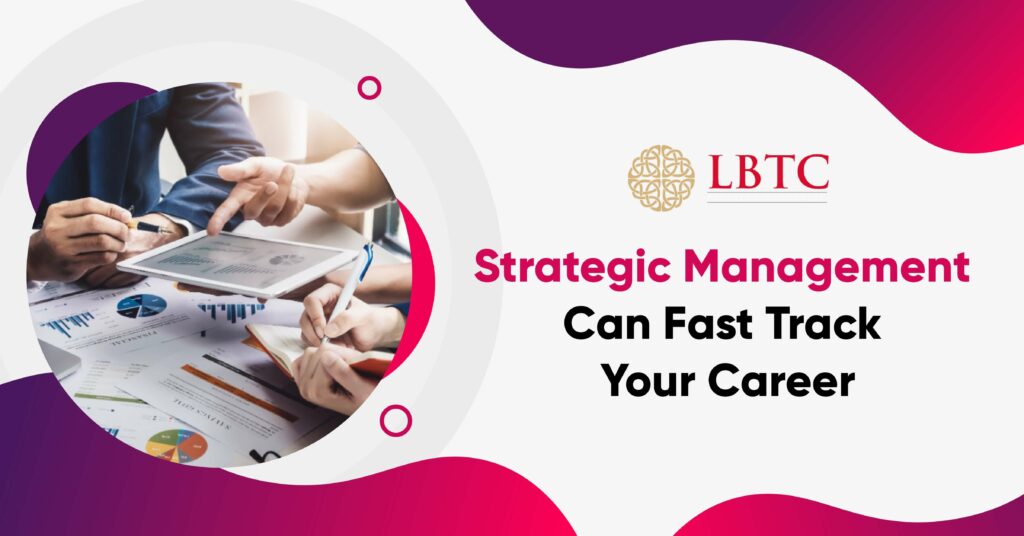 Strategic management helps companies develop strategies that will ensure they survive and thrive in the market. It has become an increasingly popular field in recent years, as business schools around the world begin to require it as part of their degree programs. While it's useful for students who want to work in the field of strategic management, it's also an extremely valuable skill for any person to have, whether or not they work in business or finance. Here are five ways that you can use strategic management skills in your career today.
1) Helps Manage People Better
One of the most valuable skills a manager can have is understanding what's going on in their business. By taking a course in strategic management, you'll learn to analyze different systems and how to balance them for maximum efficiency. As a result, your employees will be more productive and loyal because they know you care about their well-being. You'll also learn strategies for reducing costs without hurting quality, which will help you better manage expenses—without necessarily impacting ROI.
2) Understand How Businesses Work
The basic concepts of strategic management will provide you with a foundation on which to build throughout your graduate-level studies and beyond. Strategic management is concerned with how firms make key decisions that affect their performance and, ultimately, their ability to outperform the competition over time. When you understand how businesses work, you'll be able to apply it to all areas of your professional life—whether you're working within one or growing one from scratch.
3) Helps You Develop Critical Thinking Skills
An education in strategic management will teach you how to think critically about your business. Too often, business leaders are too busy executing on yesterday's plan to stop and think about what really matters—the here and now. A course in strategic management will give you that much-needed perspective. It'll keep you from falling into ruts of thinking or reacting without knowing why you're doing it.
4) Helps Develop Problem Solving Skills
While it's important to know what to do, it's also important to know when you should do something else. A course in strategic management provides you with a holistic view of how a business can succeed and fail, allowing you to make informed decisions in your professional life. Understanding how different departments and decisions work together helps develop your problem-solving skills.
5) Helps In Making Better Decisions
When you're making decisions in your daily work, you want to be sure that you're always weighing options and using data to support your decision. You can apply these skills directly by taking a strategic management course and gaining hands-on experience in putting its theories into practice. Not only will it help you make better choices, but it will also look good on a resume!
The Bottom Line
Learning strategic management will help you make smarter decisions for your company and for yourself. A strategic management course can help you to determine what is most important in your life and how you can achieve your long-term career goals. This may sound overwhelming, but with a little planning and research, taking control of your career will be easier than you think. Check out the list of strategic management courses offered by LBTC to help you upskill in your career.