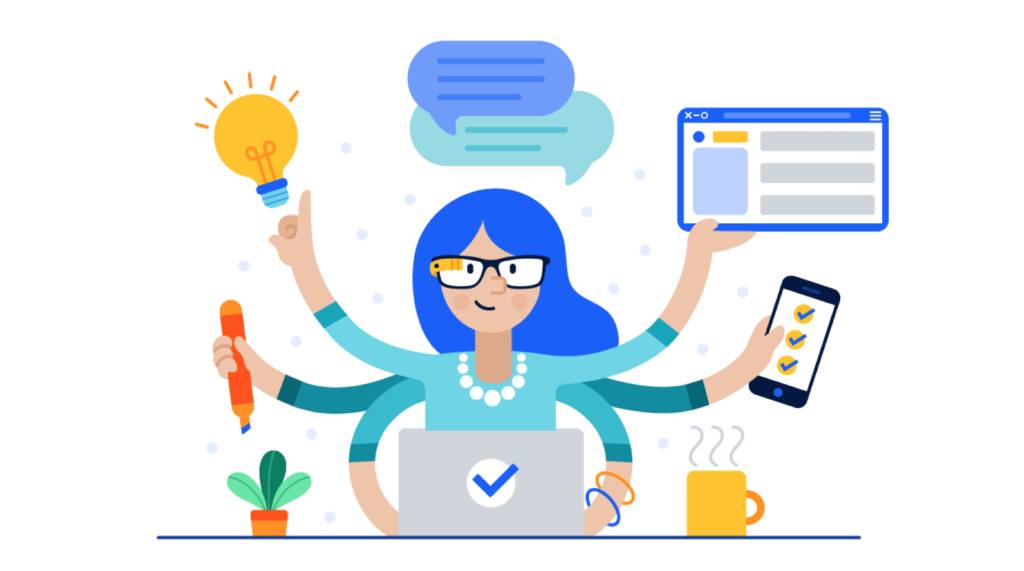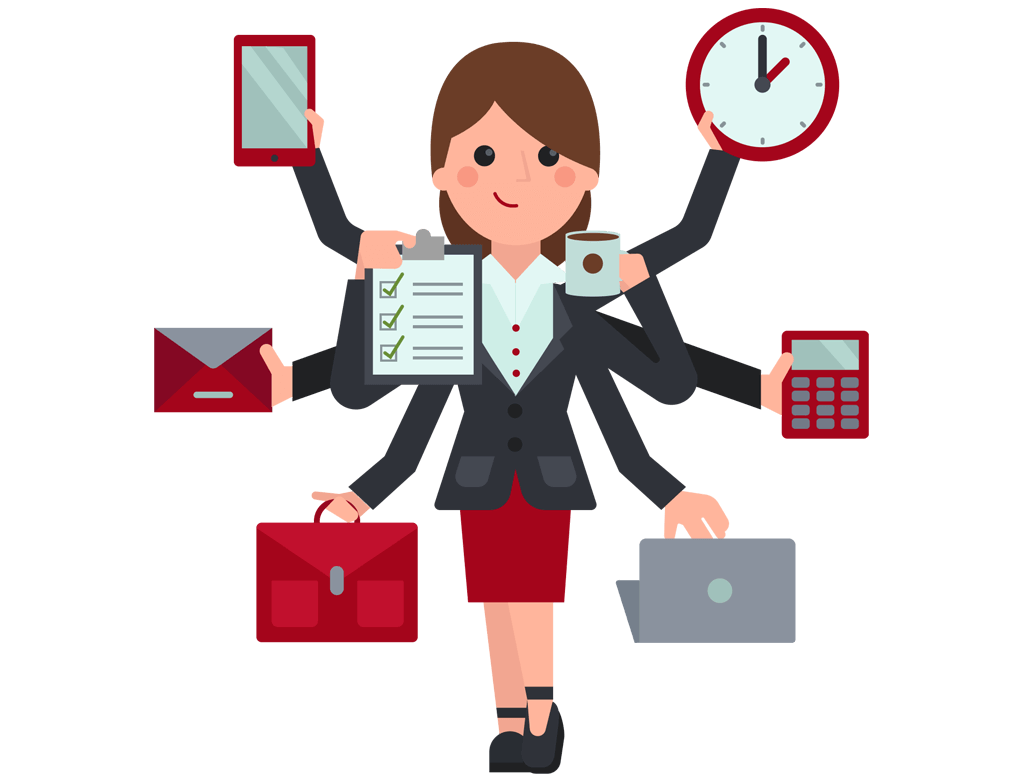 Building up a formal arrangement with a specific target of performing errands or activities isn't simple as it seems to be. You may consider it is merely setting up a few equipment and capital as the acquisition of a place, gadgets, furniture and so forth. However, this isn't the real case. You really need to consider a few things before beginning with the official workplace, generally known as the office. We see a few individuals cooperating, sharing the same spot and equipment and contributing their time for a solitary objective. Office includes different things for it which requires attention and maintenance to keep a workplace very much settled. The individual who is liable for keeping up all the associates of a work environment is known as an office administrator.
There are many reasons to choose to work as a personal assistant or an office administrator that will benefit them in their professional career. The rise in corporate culture is also enhancing the demand for personal assistants and office administrators.
Here are a few reasons to choose the personal assistant course for your career:
1. Exciting and engaging work:
If you are a person who gets bored quickly from their daily routine, then this career choice should be perfect for you. The role of an admin or a personal assistant involves multiple tasks. These tasks can be:
– Managing budgets
– Planning events
– Providing training to fellow employees
– Creating and managing social media
– Providing customer service
– Making purchase decisions
– Assistance in hiring and recruitment
2. Higher wage rate:
When you go for a talent management training course, you need not worry about working for the average pay for the rest of your life. These courses enable you to get a comparatively higher wage rate. The perks and benefits are generous as well. Not only has this, but the role of Admin also included a lot of benefits and advantages related to transport, food and health that improve the lifestyle of an individual.
3. Workplace of your choice:
The role of an admin or a personal assistant cut across all industries and geographies. Wherever there are offices of a specific size, an office administrator or a personal assistant will always be needed. You can work at an entry-level in the industry of your choice and work your way up the positions, building your resume.
4. Job satisfaction:
There is a higher level of job satisfaction in this field as you are regularly resolving issues in the workplace environment, and creating an improved process, enabling everyone to work efficiently. There is inner satisfaction in this role of work. The role of the support staff can often be rewarding even when the responsibilities are increasing.
5. Multiple positions acquired:
If you have a doubt about the growth of your career inside the organisation by being an administrator, then you must get to know about the positions held by the admins mostly around the world in offices. Today's admins increasingly find themselves taking on the work once performed by so-called middle management. Working with the most senior managers can be a fast-paced and rewarding career.
Conclusion:
Getting yourself enrolled talent management courses can be highly rewarding in terms of job satisfaction, wage and career development. If you wish you register for this role, you can go through the course detail on our website.