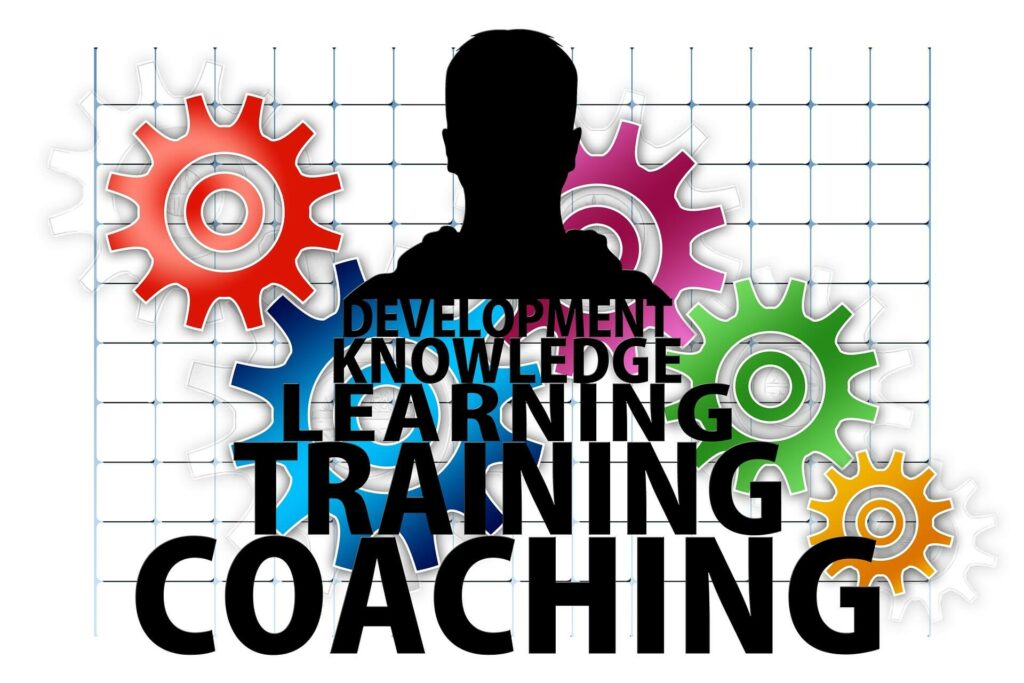 What if you are given a choice between trained and untrained employees, whom would you choose? Mostly a trained employee, right? But what if there was no in-advance cost for an untrained employee? Then would you choose an untrained employee? Still, many business owners do not recognize why professional training is essential for employees.
Now, you may also think about- why business owners would need a professional training? As employees, it is important for business owners too. They are able to focus far more on developing the business.
Professional training is a significant factor for businesses. Helpful proactive thinking from people, and not just responsive, can encourage employees and business owners to work with fluency and creativity. With proper training, both employees and business owners are helped to grow professionally. Their professional growth often makes them happier and more productive, leading fewer employees wanting to leave the organization.
Here are 10 facts that will tell us why professional training is crucial for employees and business owners.
Ongoing professional training is the key to making the most of the opportunities available in this environment.
1) Work Environment:
A healthy atmosphere makes for a comfortable one, in which all types of personalities can work together. When business owner and employee is well-trained, they learn work ethics. This becomes part of the business, making it clear that professional behavior is a must. Also, if they understand the importance of not engaging in offensive speech or practices, they will always try to maintain a pleasant and friendly atmosphere.
2) Self-worth:
Professional training helps perform more critical duties. As a result, turning to a greater sense of self-esteem and confidence, leading to a greater understanding of morale and satisfaction at work.
3) Abilities:
Employees and even business owners are able to develop new skills and gain talent through professional training, which includes public sector training, human resource courses, management courses, and many others. The booster new skills into the workplace are priceless to be continued success of the business, as well as it promotes more excellent operational workflow.
4) Greater output:
When a person develops new skills, he/she is more productive and more capable. It is even mentioned in the labor and work studies that if employees are happy and satisfied, they offer higher productivity.
5) Flexibility:
When the staff is trained, they can share a job in a more effective manner. This means that if any staff is absent, or is on leave, then work can be covered by other skilled staff. This is valuable to the business. A flexible organization is the one that succeeds.
6) Growth:
Those employees who are highly trained are able to contribute more fully to the organization. This may result in further development and growth of the business.
7) Elevation:
When skills increase, definitely there is an improvement in the work. So the chances of being promoted within the office are more. For instance, employees who go through advanced management courses can apply for more management opportunities within the organization.   
8) Help Retain Customers:
When an employee is well-trained, there are fewer chances of him making mistakes. This also reduces the wastage of resources and time, and no rework needs to be done. Most importantly, adequate product or service will be delivered to the client. This will also help to retain customers.
9) Avoid Scandal:
Many business owners have failed to understand the situations in which employees are found to have involved in corrupt practices. Getting solid training brings an understanding level within the employees and business owners as well, which means they should keep a high level of professionalism to continue in their employment or business. It can even help a business owner to avoid the scandal or to go to its root if there is any. For example, a business owner will able to catch and terminate any employee, who is engaged in offensive behavior like harassment, theft, and immoral behavior.
10) Worth Investing:
Professional training and courses have an easily measured up-front cost of time and money. It can make you feel like you are spending unnecessary on training programs. But, the added costs of poorly trained staff shows the importance of training the employees. These costs are difficult to handle on a tight budget, so they are often unseen or ignored. An investment in your employee's skill sets is an investment in your business.
Conclusion:
Having a trained workforce means it is benefiting the business. Employees and business owners learn new skills, which can improve production, cut time spent in the creation of the product (or service), reduce mistakes, reduce production costs, build self-esteem in the organization, and create a better working environment.
At LBTC, there are various professional courses, tailored to reflect the values of each particular workplace and are modified to suit the particular employee's participating. Or else, to invest in training course would have been simply as falling the knowledge on deaf ears. Due to the increase in efficiency, morale, and innovation in the office, there is little doubt that investing in a professional l&d training is an investment in the future of the employees and business owner. And so it said, "When everyone gets better, everything gets better."