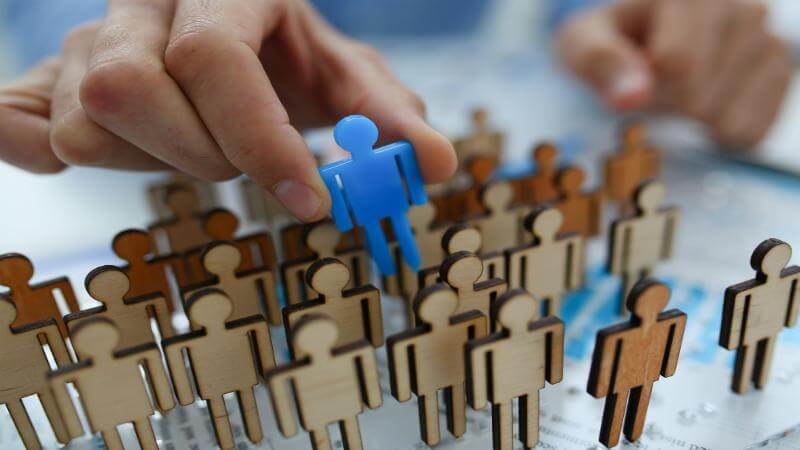 The process of Talent Management imbibes people with the ability to manage, compete and empower employees to work with an organisation better directly.
The process of talent management is not just restricted to recruiting the right candidate at the right time, but also extends to exploring hidden talents and qualities of employees. This process enables organisations to nurture their employees better and improve their qualities to get the desired results. Hiring the best talent may be one of the biggest concerns for an organisation, but retaining them and transitioning them to be a better employee is the most critical and challenging part. Talent management course is the key to beating such challenges of your organisation and providing your employees with the best solutions. The process of talent management is not just limited to bringing out the best people in the organisation, but also providing them with opportunities or a platform to showcase their talents and abilities.
TQM training involves meeting an organisation's various requirements like sourcing, hiring, developing, retaining and promoting. If an organisation would like to hire the best talent compared to its competitors, then your organisation should be ready to offer these talents, something that would entice them to come work with you. This offer needs to be something that is beyond the person's imagination. But hiring the best talent is just half the job done, extracting the skills from him/her is the main challenge. LBTC offers talent management training that touches every aspect of any employee, enabling them to perform better in the organisation, and also helping him/her achieve his/her goals.
HERE ARE THE BENEFITS OF TALENT MANAGEMENT TRAINING:
1) The right person for the job:
When the right person is assigned to the correct position in an organisation, productivity increases exponentially. Ascertaining people's skills and strength and their decision-making skills help gain the upper hand in preparing the strategic agenda. When the workforce can make the most of his/her skills, it enables the organisation to work more productively and achieve more significant results. Therefore, when you are hiring new employees, you should be looking at the best of the best.
2) Top talent retention:
Retaining your top talent is the most significant factor to compete with others in the market. Your employee's retention is based on how you treat them, how well do you reward him/her for his/her performance with bonuses and promotions, etc. You cannot afford to lose your top talent to your competitors, as replacing them will be very costly for your organisation.
3) Improves Hiring:
Talent management training helps organisations to hire a better workforce. The quality of an organisation depends on the quality of the workforce it employs. When organisations are prepared to fish-out talented employees, it becomes easy to achieve optimum resourcefulness. Such TQM training streamlines the hiring process, helping you hire the best out of the best.
4) Better professional development:
When an organisation finds out who are their high-potential employees, it becomes easier for the company to invest in their professional development. With the help of talent management training, it becomes easier for organisations in decision-making, coaching, development, learning, etc. Such training assists organisations to invest better in talents who can bring in better productivity for the company, and better returns on such investments.
5) Better employee understanding:
Employees can better reciprocate with the organisation with the help of talent management training. Organisations can learn about their employee's behaviour, what are their skills, their developmental skills and needs, etc. It becomes easier for an organisation to study what their employee's aspirations are, their strengths and weaknesses, abilities, likes and dislikes, etc.
Conclusion:
With so many impactful advantages to talent management, organisations cannot afford to miss out on these. With proper talent management training, your organisations will experience visible growth. LBTC offers excellent talent management training! To learn more about talent management courses, visit our website where we provide complete course details and schedule.