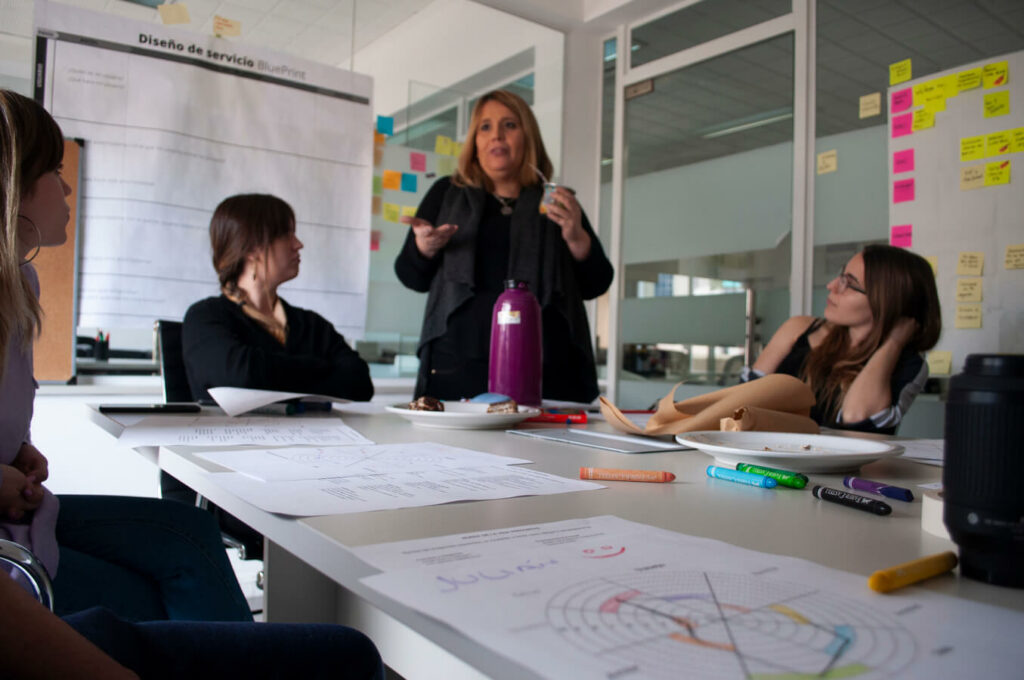 Highly ambitious and performers are the sort of people that tend to grow up and promoted to managerial positions. However, these novice managers won't have all the necessary skills from the start. For handling a team to managing their work and issues – are some basics skills a manager should possess. And to gain these skills, one must here be some topics you should be focusing on.
1. Communication skills:
Effective communication is the key to employee engagement and development. Clear communication helps build trust within the team and offer positive outputs. Employees stay happy when a manager can facilitate effective communication across the entire organisation.
2. Basic leadership skills:
When you lead a team, you should be able to see past the attitudes and have a better focus on behaviours. An excellent way to achieve this is by considering factual information during employee assessment. A good manager will avoid expressing personal opinions of team members.   
3. Train others:
A good manager should be able to mentor other team members and also guide them towards bettering themselves. A manager should be capable enough to recognise when an employee needs to improve their performance and offer them coaching.
4. Communicating with upper management:
As important as communicating with the team, an effective manager must be able to communicate with the upper management effectively too. A manager should be able to convey messages from the upper management to the team and vice versa, and also should make sure they are heard and understood.
5. Task delegation:
A new manager should be able to delegate tasks without creating a messy schedule. A manager should be capable of delegating tasks by offering the right task to the right person and making sure they are capable of completing the task.
6. Developing goals and standards:
A team member's motivation is a significant variable in team success and happiness. A manager should be able to assess every team member's potential effectively and curate an achievable goal. With a goal in mind, a manager should make the teamwork towards the goal as a team and adjudge the performance accordingly. 
7. Promoting discipline:
A manager should be able to deal with issues effectively. One should take disciplinary actions as and when a need arises at a workplace. It is essential to handle these issues with care. If they remain unresolved, these issues can escalate towards being more complicated and affect the working environment.
8. Improve work habits:
Since people are creatures of habit, a manager should help employees and himself/herself deal with each other's habit by accepting some of them and correcting others. A manager should effectively communicate the issues being faced due to one's habit and work towards fixing them.
Conclusion:
Effective training solutions like leadership and management courses are perfect for moulding new managers into their new shoes. This is a great way to introduce managers to the set of skills they need to lead a team. For such courses, you can visit LBTC and get acquainted with a range of courses. Call us to learn more.