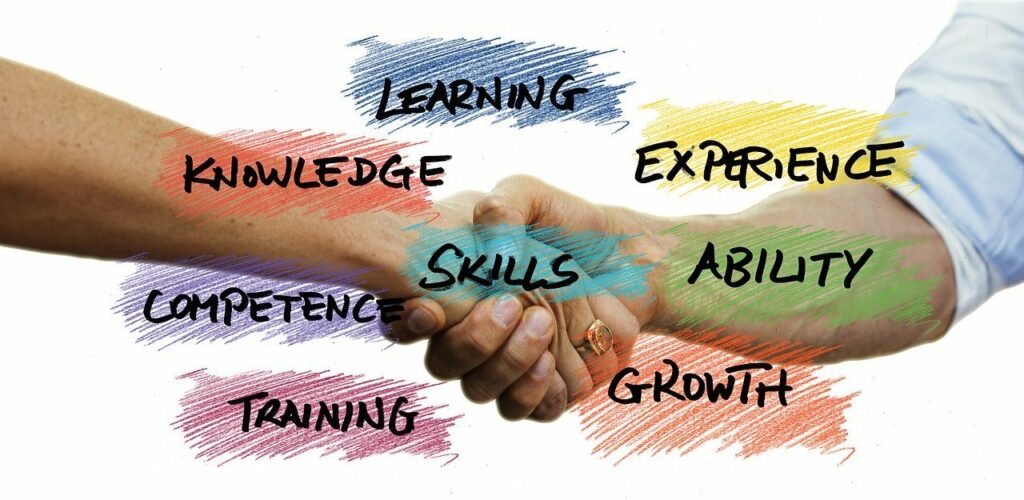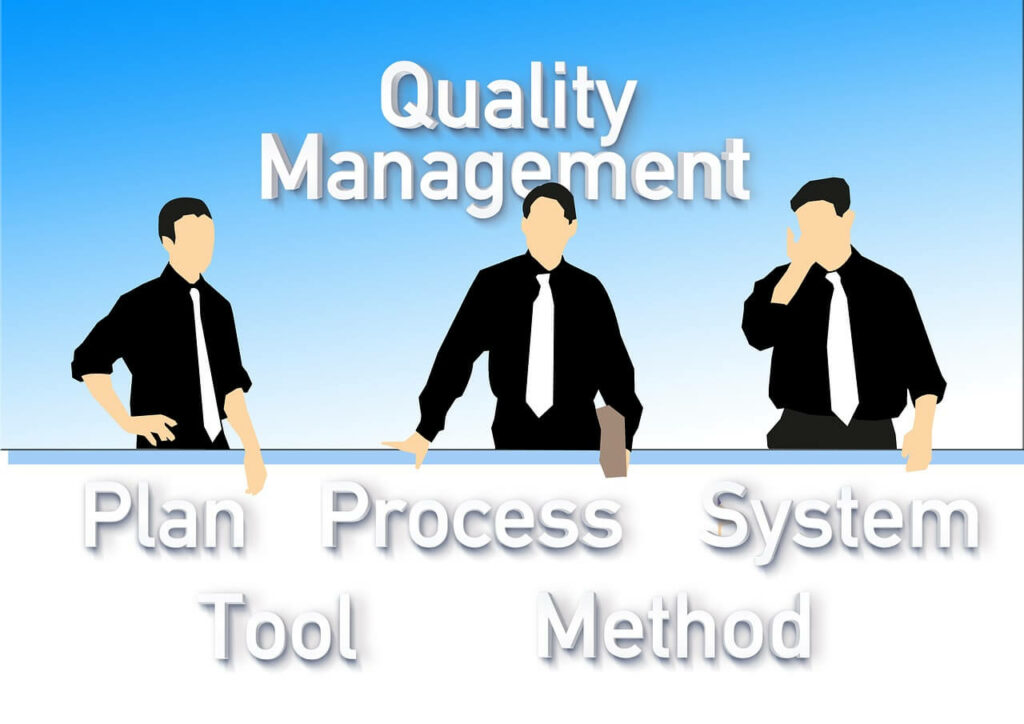 Businesses who follow a management system need a well-conceived & systematised Quality Management System (QMS). QMS consists of written guidelines & procedures that form a foundation for all procedures. An organised QMS ascertains the steps that need to be taken for critical processes and forms methods in preventing failures in a timely manner. QMS protects the brand, operations of the organisation and the customers' interest. Undergoing a course in Quality management system training can further assist you in implementing QMS.
Here's how you can implement QMS effectively:
1. Map your processes:
Mapping the processes will force organisations to visualise and define the processes. In this, the interaction sequence of the operations will be described. Process maps are essential for appreciating the responsible person. Define your primary business process & converse the flow.
The quality of the organisation's workings is communicated through the Quality Policy. The mission is to provide the customers with the best quality of your products and services. When constructing your QMS, focus your commitments towards your customers.
QMS needs to have an objective. This objective can be in the form of critical success factors. This benefits the organisation in emphasising the journey towards attaining its mission. These performance-based convey a check to see if there's consistency with its goals.
 Once you have a better hold of the critical success factors, you need to keep track of the advancements through measurements and metrics. The data collected through the reporting procedures can be used to analyse the growth. The goal should be to enhance the customer satisfaction index score, and there should be a measure to check the achievement of this goal. Track and monitor your data better with quality management course.
Define Defects of Processes:
A flaw in the product or a deficiency in the process can be defined as a defect. A defect needs to be measured and corrected effectively. There needs to be a proper plan of action which involves the corrective measures taken to resolve the error.
Develop Documents and Records:
With QMS, you need to have documented information and formats. You can start by creating mandatory document information as per your business model. Create essential quality policies, procedures and forms. Each defined process needs to be documented.
This quality procedure will include management review, internal audit, corrective & preventive action process, and communication processes.
Determine training needs:
Everyone needs to be proficient in their job and training is the way to get your employees up to speed. Quality management system training from LBTC will be one of the fastest ways for your organisation and its employees to get the quality up a notch.
By using Quality Management Systems, you can track defects and record them. You can use this data for corrective and preventive actions. QMS allows you to take internal audits and conduct management reviews.
2. Measure, Monitor and Implement:
All the data collected through QMS can be analysed and check to see if the desired results can be derived. If you have ample data on trends, then you need to implement it right away. The goal is to bring improvement by utilising opportunities and choosing prospects that make a difference.
For the excellent implementation of QMS, it would be best if you undergo quality management training from LBTC. QMS allows you to achieve organisational goals, reduce costly errors and improve customer satisfaction. Getting trained in QMS will enable you to manage your growth more effectively. Learn more about LBTC's QMS courses on our website.